Chinese Media Banned from Writing About Bitcoin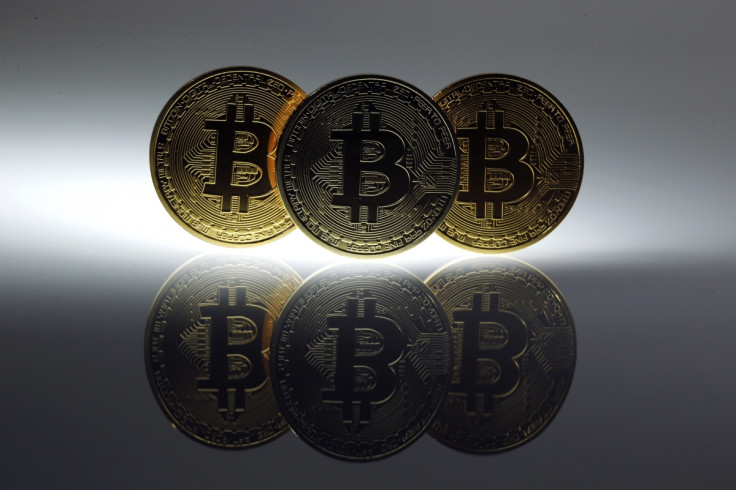 The Chinese authorities have ordered local media not to cover the upcoming Global Bitcoin Summit in Beijing and not to promote the digital currency, as China continues its crackdown on the virtual currency.
The digital currency conference is scheduled to be held on 10-11 May, and the media have been ordered to ignore it, according to censorship instructions leaked online by California-based media outlet China Digital Times.
"The Global Bitcoin Summit 2014 will be held on May 10-11 in Beijing. All websites are asked not to participate in or report on the summit," the instruction reads.
"Do not hype bitcoins. All reporting on bitcoins must henceforth accord with the specifications of financial regulatory agencies."
On 6 May, the CEOs of China-based digital currency exchanges OKCoin, BTC China, BtcTrade, CHBTC and Huobi, said they would not attend the conference to comply with state policies and regulations.
In December, the People's Bank of China banned financial institutions from handling transactions in bitcoin, as the central bank was concerned about financial stability amid soaring volumes of digital currency trades in the country.
Subsequently, a number of banks announced that they were withdrawing support for digital currency exchanges. As a result, smaller exchanges such as FXBTC and Linkcoin have shut down.
The Industrial and Commercial Bank of China (ICBC), the largest bank in the world by total assets and market capitalisation, earlier banned customers from using accounts with the bank for transactions in digital currencies.
"To protect property rights and interests of the public, prevent money-laundering risk and safeguard legal tender status of RMB, any institutions or individuals are not allowed to recharge and withdraw funds for Bitcoin and Litecoin transactions, buy and sell transaction recharge codes or engage in other related activities with ICBC accounts, and they shall not transfer relevant transaction funds via ICBC accounts, either, all effective immediately," ICBC said in a statement dated 8 May.
BTC China had suspended yuan deposits from the Bank of China, after halting local currency deposits to accounts at China Merchants Bank. BTC China is the biggest Chinese bitcoin trading platform and it currently handles more than 75% of bitcoin trades in yuan.
© Copyright IBTimes 2023. All rights reserved.