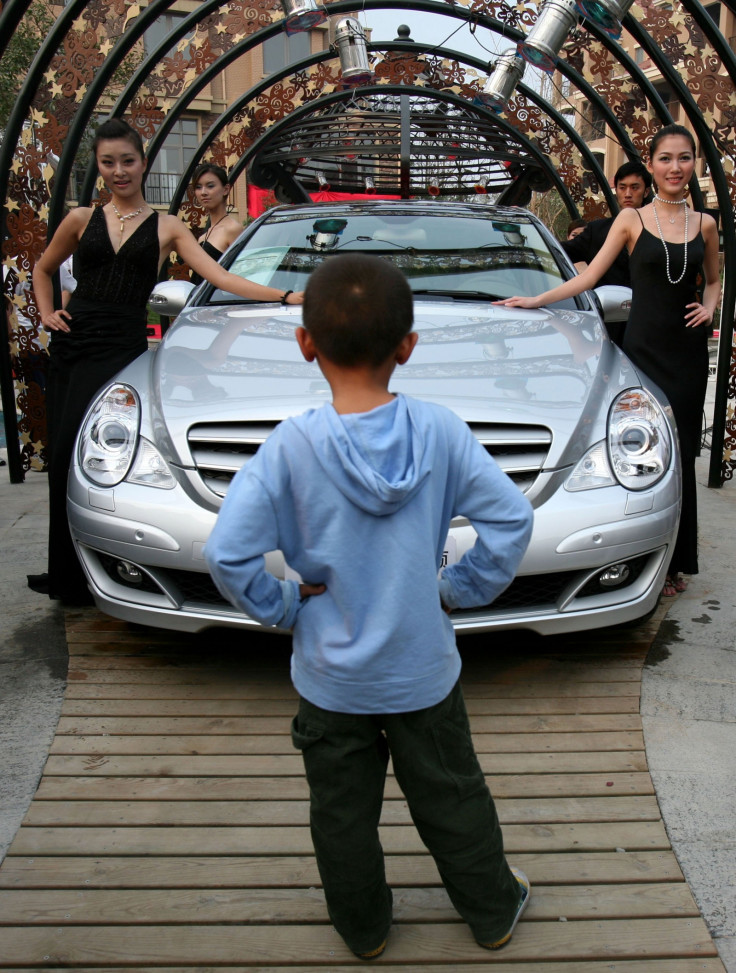 China's moderately wealthy will be twice as rich as their US counterparts by 2020, a study has found.
The US's moderately wealthy, defined as those with financial assets between $100,000 (£67,166, €91,199) and $2m commanded the top position in a 2014 report by the Economist Intelligence Unit, with a combined wealth of $23tn.
Termed the "new wealth builders" (NWB), the group is the world's fastest growing wealth grouping, and in 2014, China's members were second on the list, with combined assets of $19.5tn.
However in the report, the Economist Intelligence Unit, whose research was sponsored by Citi, predicted China's new wealth builders would top the list by 2020.
NWB assets in China are likely to swell to $53tn by the end of the decade, outstripping the US, where assets are expected to grow to $27tn.
The rate of growth will be fuelled by China's population advantage and its loosening of monetary and fiscal policy, write the report authors.
But the average wealth within NWB households will remain larger in the US than in China, standing at $491,000 in the former and $319,000 in the latter, said the report.
Jonathan Larsen, Citi global head of retail banking and head of consumer banking for Asia Pacific, said: "NWBs represent an increasingly important phenomenon in the world economy, driving growth in savings and economic activity more generally."