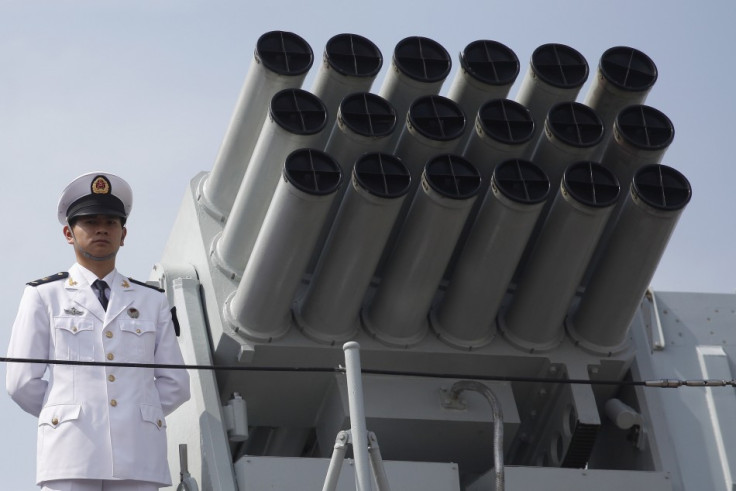 China and Russia are holding their largest-ever joint naval drill in the Sea of Japan in a sign of strengthening ties between the two countries since the Cold War era.
China has dispatched four guided-missile destroyers and two-guided missile frigates along with a supply ship for the naval manoeuvres.
The naval fleet, which includes three ship-borne helicopters, has arrived at the Russian port of Vladivostok.
In all, 18 ships and a submarine will take part in the exercise which will go on till 12 July.
Anti-submarine warfare and simulated attacks on enemy vessels will be tested during the drill.
"This is our strongest line-up ever in a joint naval drill," said Rear Admiral Yang Junfei, chief of the Chinese side, according to the state-run media.
Ahead of the drill, a report in the Communist Party newspaper, People's Daily, said the naval exercise is not aimed at any nation, but is only intended to boost the defence ties between China and Russia. The report said there is no aggressive element to the drill.
China has refuted assertions that the drill has a symbolic significance in terms of safeguarding the sovereignty of islands in the area, and represents a response to the US-Japan alliance.
The exercise is taking place against the backdrop of China's territorial disputes with Japan and the Philippines.
China and Russia have been conducting joint drills since 2005.