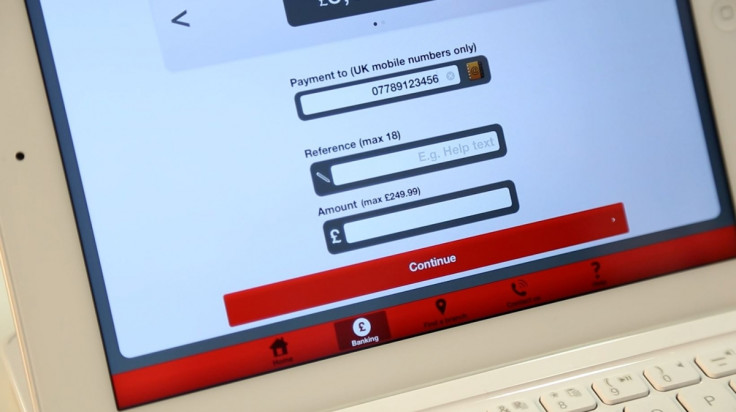 China's central bank is proposing to limit the size of transactions made through third-party online payment systems in a bid to protect consumers. These include payment systems like Alipay.
Under a proposal released by the People's Bank of China for public consultation, the bank is proposing a daily transaction limit of 1,000 yuan (£103, €146.67, $160.97) to 5,000 yuan (£515.3, €733.32, $804.86) depending on how sophisticated the system's security checks are, Shanghai Daily reports.
The proposal states that platforms that have both digital certification and signature qualification checks will be exempt from the limit restrictions. Those however with only one qualification will have a transaction limit of 1,000 yuan per day while platforms that do not have either, will have a limit of 5,000 yuan per day.
Consumers who are undertaking a transaction that is more than the permitted limit, will have the transaction transferred to a more secure banking payment platform to pay the surplus amount, the proposal says.
The draft guideline also bans third-party payment platforms from opening accounts for institutions running financial businesses, such as online lending firms.
The public consultation closes on 28 August.