China: Series of Blasts in Xinjiang Kill Two and Injure Many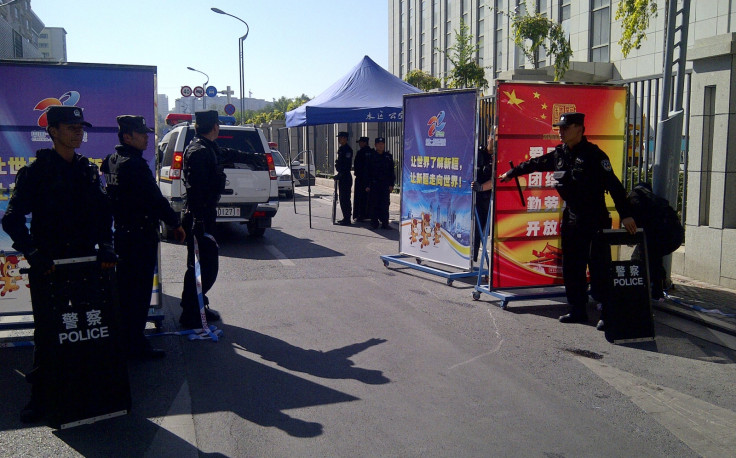 A series of three explosions have rocked China's restive Xinjiang region killing at least two people and injuring several others.
The blasts rocked Luntai county in Xinjiang on Sunday, 21 September at about 17:00 local time, Chinese authorities said.
One of the three bombs went off in a busy shopping area of Luntai, which is located about 360kms southwest of the capital Urumqi.
"At present, all the injured have been sent to hospital for full treatment, local social order is normal, and the cases are being investigated," said the Xinjiang Communist Party committee in a statement.
The explosions came a few hours after 17 local government officials in Kashgar prefecture were punished for dereliction of duty: officials, including police officers, were penalised for alleged negligence in the July attack, which claimed the lives of more than 100 people.
Tensions have remained high in the volatile Xinjiang region as the federal administration blames Uighur separatists, who want an independent state, for the rise in violence.
Rights activists and the Uighur rebels, however, blame Beijing's tightening grip over the region for the surge.
© Copyright IBTimes 2023. All rights reserved.