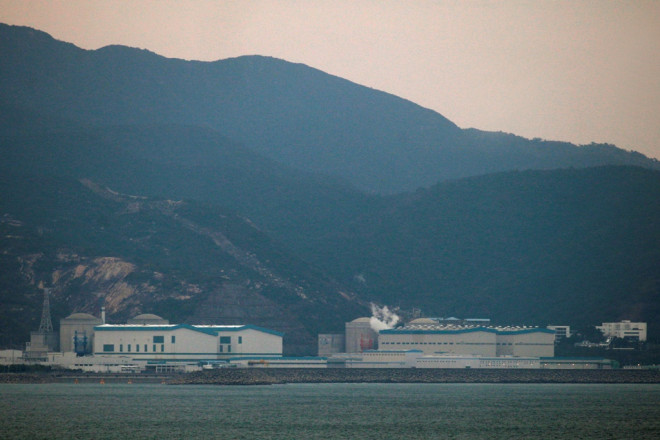 China is on track to surpass its 2020 targets for nuclear power with construction on new plants, which was halted following Japan's Fukushima Daiichi nuclear disaster, expected to resume in the coming months.
China will beat its goal of having 58 gigawatt (GW) of installed nuclear power capacity by the end of the decade, said Sun Qin, chairman of China National Nuclear Corp (CNNC),
The world's second-largest economy may build 20 or more nuclear reactors over the next six years, Sun told Reuters on 12 March
Beijing is embarking on the world's biggest expansion of civilian nuclear power as the regime aims to increase its use of cleaner energy. Simultaneously, the world's most populous nation is looking to expand its power grid by as much as 80% this decade.
Nuclear Expansion
China now gets less than 2% of its electricity from 17 nuclear reactors.
CNNC is building a pair of AP1000 reactors at Sanmen in Zhejiang province with US-based Westinghouse - owned by Japan's Toshiba - and they are expected to be operational by next year.
The CNNC chairman said that the Zhejiang power project, which was scheduled to start up last year, was delayed owing to equipment and design issues.
CNNC has also resumed preparation on inland projects, which were halted following Japan's Fukushima disaster and that would need another two or three years before the government grants approvals for them, according to Sun.
Beijing is expected to approve four to six nuclear power units during the current five-year plan ended in 2015, followed by six to eight units per year in the 2015-2020 plan.
CNNC Shanghai Flotation
CNNC, which has listed its uranium resources arm CNNC International in Hong Kong, is preparing to raise about $3bn for its expansion plans through a Shanghai flotation.
"Nuclear plants will play an important role in reaching the government's 2020 goal of raising the proportion of energy produced by non-fossil fuel to 15 percent," said Sun on the sidelines of China's National People's Congress.
"The amount of money raised [by CNNC] will depend on market conditions," Sun said. "I hope it can be done this year."
China's premier Li Keqiang said last week the country would being construction of a number of hydropower and nuclear power projects.
In December, China Guangdong Nuclear Power (CGNP) and CNNC jointly took a minority stake in the £16bn Hinkley Point project in the UK, in a consortium led by French utility EDF.
Last year, CNNC bagged a contract to build two reactors for the Karachi Coastal Nuclear Power Project in Pakistan. Beijing has committed $6.5bn to finance construction of the $9.59bn undertaking.