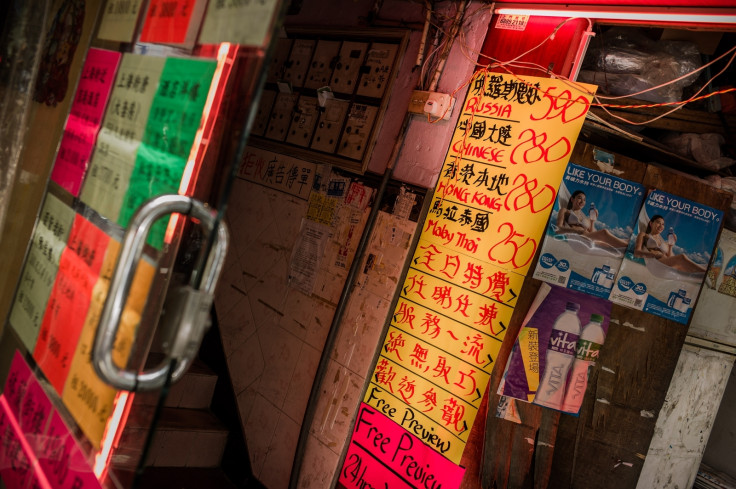 China's equivalent of Google Maps has been discovered by authorities to have been helping users locate prostitutes and brothels listed as points of interest on the service.
A state media investigation found that the mapping tool of Chinese internet giant Baidu, which is likened to Google, displayed a list of businesses that had paid to be on the service were actually shop fronts for sexual services. The South China Morning Post reported that local Chinese news outlet Daily Legal found that searching for the terms that were connected to sexual services such as 'sauna' or 'massage' generated over 2,600 results in Shanghai.
The businesses themselves were fake and had incorrect addresses to throw authorities off the scent, however if a user phoned the number they were put through to middlemen who called themselves 'PRs' who would then disclose the real address of the venue.
One of the listed businesses on the map called 'Venice Sauna Bath Club' was discovered to be a front for a brothel, which allowed the investigative reporter into the venue and provided a price list for different women costing up to 2,498 yuan (£288) for their services.
The brothel 'PRs' realised that by using the Baidu mapping service they were able to tap into a huge audience and it provided a more effective platform to secretly advertise their business than other online methods.
Despite having to pay Baidu 20,000 yuan (£2,312) each month to be visible on the service, one 'PR' named Li Jing told the news outlet that as the venues were now easier to find he could easily recoup that fee back from 400 customers. Jing is said to have more than 20 venues on the mapping service and uses middlemen as he "did not trust strangers".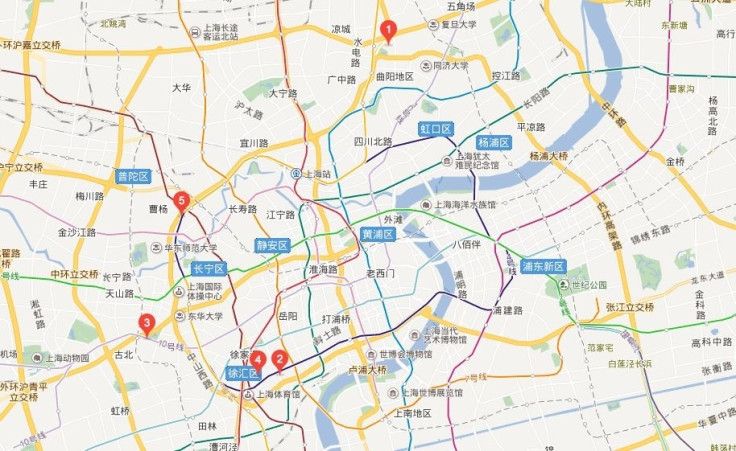 Following the report, the police were able to use the information to open an investigation while Baidu released a statement on its official Weibo account saying it had deleted all suspected points of interest on its maps after recognising some users had exploited the platform to "make a profit through illegal business".