While most Asian stock market indices were trading higher on Monday (18 July), the Shanghai Composite Index was trading lower by 0.06% at 3,052.50 as of 6.24am GMT, as investors unwound their safe-haven positions and heaved a sigh of relief over the failed military coup attempt in Turkey.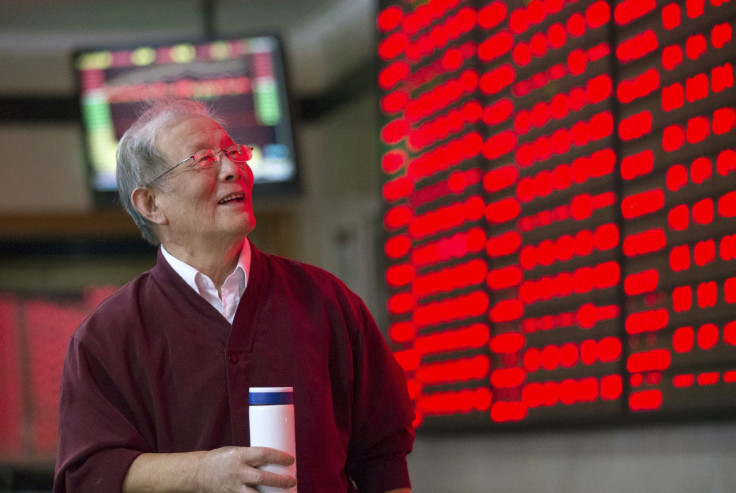 "The weekend brought clarity as the military attempt to wrestle power was thwarted and some semblance of normality has returned to the Bosporus. Given that sentiment is extremely fragile post-Brexit, geopolitical events of this nature expose market investors to short-term overreaction effects," Stephen Innes, a senior trader at OANDA, was quoted as saying by CNBC.
Analyst Angus Nicholson added: "Asian markets do not seem to have been overly perturbed by the S&P 500's negative close or news of the Turkish coup...this week will decide whether this will be a minor blip on the path higher [for markets] or whether this rally will reverse sharply."
Indices in the rest of Asia traded as follows on 18 July at 6.39am GMT:
Country
Index
Price
Up/Down
%Change
Hong Kong
Hang Seng Index
21,751.85
UP
0.43%
Japan
Nikkei 225 (Holiday - Marine Day)
South Korea
KOSPI
2,021.11
UP
0.19%
India
CNX Nifty
8,578.00
UP
0.43%
Australia
S&P/ASX 200
5,458.50
UP
0.53%
Last week (15 July), the Dow Jones Industrial Average closed at 18,516.55, up 0.05%, while the FTSE 100 closed at 6,669.24, up 0.22%
Among commodities, oil prices were trading mixed. While WTI crude oil was trading lower by 0.20% at $45.86 (£34.69, €41.47) a barrel, Brent crude was trading 0.04% higher at $47.63 a barrel as of 6.46am GMT.