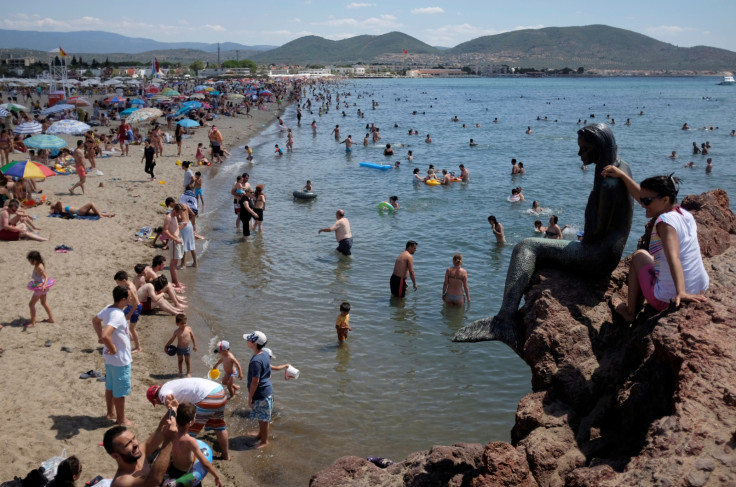 Budget tour operator, Lowcostholidays has gone into administration. This has put the holiday trips of 137,000 of its customers in turmoil. Of these, 27,000 customers are in the midst of their holiday while the remaining 110,000 have booked their trips but are yet to take off.
The exact number of British holidaymakers who have been affected by this incident is unknown. However, a news report has claimed that about 55% of the operator's customers are British and that the incident could affect the summer plans of tens of thousands of Britons yet to travel.
With regards to the 27,000 who are already on a holiday, the operator said via its website that their return tickets were paid for but they may have to settle unpaid bills with hotel owners and other companies offering services such as airport transfers.
The remaining 110,000 customers who are yet to start their holiday, on the other hand stand to lose their money as the operator is not covered by Air Travel Organisers' Licensing (ATOL), a UK Civil Aviation Authority (CAA) scheme to protect people who have purchased package holidays and flights from a member tour operator. While customers who have purchased a travel insurance could get some relief, those who have not, will either have to pay for their holiday twice, find alternative accommodation, or cancel their trip altogether.
A spokesman at Smith & Williamson, the administrator appointed by the operator, blamed the Brexit vote for the company's failure. "The group experienced significant market headwinds in the run up to the EU referendum as holidaymakers delayed decisions. This was compounded by the Leave vote itself and the subsequent fall in value of the pound", he was quoted as saying by The Telegraph.
The bankruptcy follows a 2013 warning by the CAA, which asked holidaymakers not to book through the lowcostholidays.com website that sells holidays to destinations including Spain, Barbados and Jamaica to customers across Europe, as the operator had shifted base to Spain, a country which is not covered by the ATOL scheme. The operator had, however, dismissed these warnings by saying that holidaymakers would be protected by a similar Spanish scheme.