China's SinoFortone to invest £5.2bn for 3 projects in UK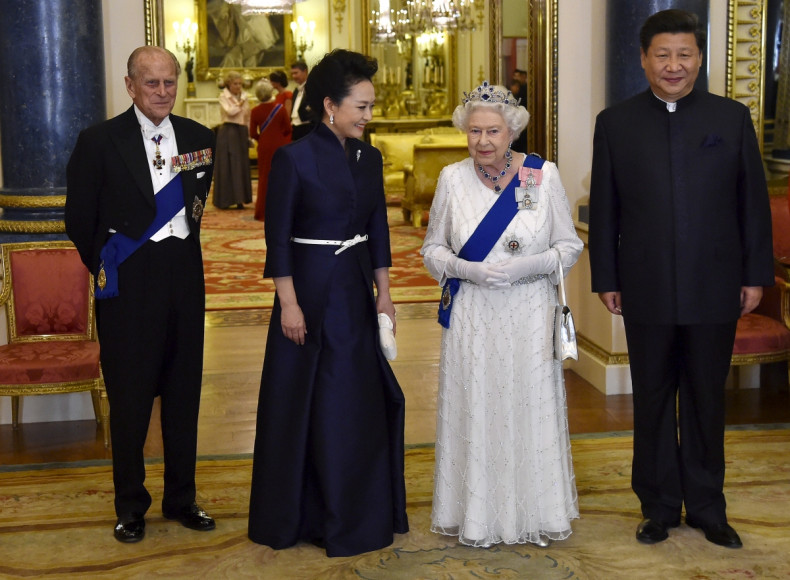 Chinese-backed SinoFortone Group will invest about £5.2bn (€7bn, $8bn) in three UK projects that will create about 1,000 new jobs. These deals will be signed during President Xi Jinping's four-day visit to the UK, the first Chinese state visit in a decade.
SinoFortone group's investment arm will invest about £3.2bn in a Paramount Pictures theme park project at Kent, scheduled to open for business in 2021. The theme park that could be developed by Kuwait-backed London Resort Company Holdings, is being planned on 900 acres of land and will host a theatre, water park, hotels, nightclubs apart from rides based on popular television programmes and Hollywood movies.
Private bank Kleinwort Benson arranged the deal. David Testa, chief executive at the park project said, "This shows that our vision for London Paramount and its location in north Kent with excellent transport links to London, Europe and the rest of the world, is appealing to investors, residents and tourists alike".
The government's permissions for this tourist attraction is expected late in 2017. SinoFortone also said that it could invest in building two power stations based on biomass technology in Wales, one at the southern steel town of Port Talbot and the other at Holyhead on the island of Anglesey in the northwest. These would be built by UK-based Orthios Eco Parks.
The waste heat generated from these projects will be used to warm the water required for prawn and shellfish farming. These farms could also be used to raise other fish and for vegetable cultivation.
It was previously reported that more than £30bn worth of business deals were expected to be signed during the Chinese President's UK visit and that these would span retail, energy, financial services and aerospace industries, expected to create a total of 3,900 jobs in Britain.