Chinese President Xi Jinping is reportedly being pressed by his military to initiate a more "forceful response" against an international court's verdict that rejected Beijing's claims in the South China Sea and ruled in favour of the Philippines. The military is believed to have asked the president to go all out even if it meant to provoke US.
"The People's Liberation Army (PLA) is ready. We should go in and give them a bloody nose like Deng Xiaoping did to Vietnam in 1979," a source told Reuters, referring to China's brief invasion of Vietnam during the border war.
A section of the country's military is pushing Beijing to opt for a stronger response aimed at the US and its allies in Asia. According to the news agency, the president has been asked to go in for an armed response – if need be – against his opponents.
However, another source close to the president said: "War is unlikely. But we will continue to conduct military exercises. [We] expect US naval vessels to continue to come, and miscalculation cannot be ruled out."
Although Beijing is well aware of the dangers of a clash if it decided to proceed with a harsh response over the verdict, it is feared that the situation could escalate and even a minor issue in the hotly contested waters could have serious implications.
China's armed forces are believed to be estimating its potentials should they confront the US. "Our navy cannot take on the Americans. We do not have that level of technology yet. The only people who would suffer would be ordinary Chinese," a source with military ties told Reuters.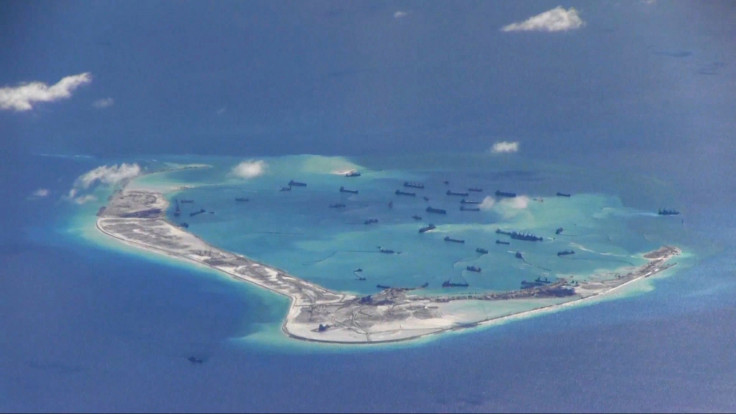 "The United States will do what it has to do. We will do what we have to do. The entire military side has been hardened. It was a huge loss of face," the source added.
At present, developments over China establishing an Air Defence Identification Zone – which Beijing said it has the right to set up – is being monitored internationally. If the country has its way, all international airplanes will have to contact Chinese authorities if they wanted to fly over the South China Sea.