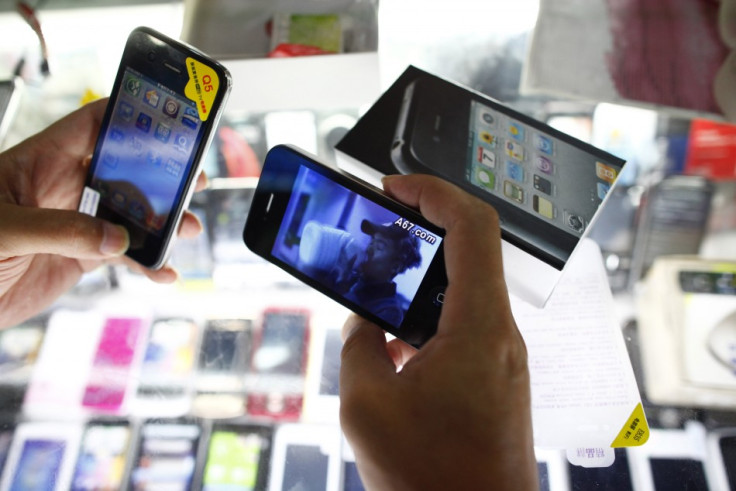 With Apple's iPhone-focused media event just around the corner, police in Shanghai have confirmed the arrest of five individuals selling fake iPhones.
The arrests were first reported Thursday by The Shanghai Daily, which alleged that the suspects were part of an organised gang that bought parts for the fake iPhones from Guangdong in southern China and assembled them in rented apartments in Shanghai.
Authorities said around 200 fake iPhones had been found during the crackdown.
The phone confiscated did reportedly use some parts from real Apple iPhones. The Shanghai Daily said the devices were so realistic that at times it could be difficult to tell the genuine iPhone from the fake.
"It's really hard for customers to distinguish the fake ones from the genuine ones," an officer told the paper.
The arrests are the latest development in the battle by authorities to stop the tide of fake Apple devices stemming from China. Earlier in 2011 the authorities had also discovered a number of fake Apple stores, many with employees that actually believed they worked for Apple.
The news follows confirmation of Apple's iPhone-focused media event next Tuesday. The event was confirmed Tuesday when a number of sites leaked images of the invitation. The invitation carried the tag-line, "lets talk iPhone," confirming Apple would be unveiling something relating to its iPhone series of devices.
The company is expected to unveil either the widely speculated iPhone 5 or iPhone 4S smartphone at the event.
Apple is yet to release any official statement on the arrests.