The first-ever Asian woman to compete in the Dakar rally has careered off a road and crashed into spectators leaving 12 injured and two of them seriously. The accident happened on 2 January during a prologue to the official Dakar Rally in Argentina, as racers travelled from Buenos Aires to Rosario in an 11km special stage today to determine the order for the first proper day.
The mini Guo Meiling was driving veered off the course at around 6.6km into the stage on a stretch of straight country road near Arrecifes, a small town 258km north of the Argentine capital. The accident saw the race "neutralised" immediately by organisers who have also had to battle bad weather – cancelling the race on its first day, 3 January, due to bad weather.
Four medical helicopters, three medical vehicles and eight local ambulances were sent to the scene of the accident. Race director, Etienne Lavigne, confirmed that 12 people were hurt, including Guo.
According to the Dakar Rally website, Guo Meiling, the first Asian female to compete in its 38-year history, is a successful businesswoman in China and had started competing on quads, finishing best lady of the Taklimakan Rally in China, back in 2011. She is racing with the X-raid Team as competitor 360.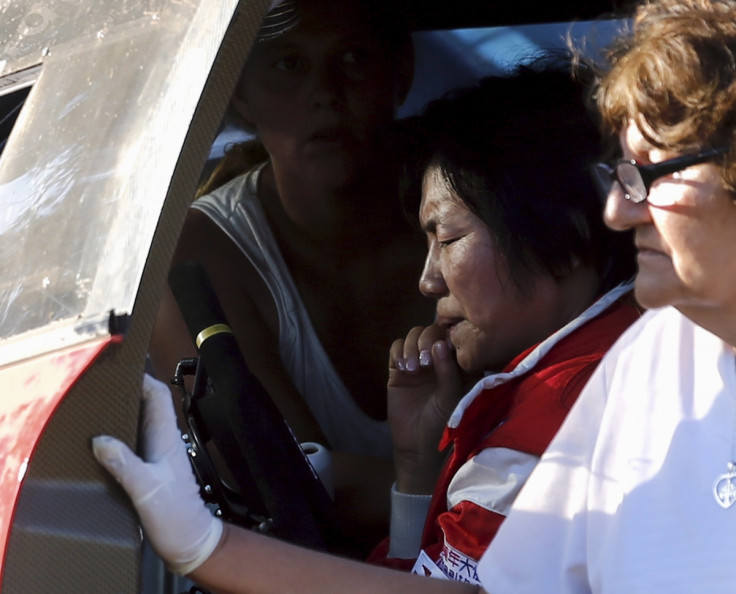 The 47-year-old began racing cars two years ago taking part in the China Grand Rally and she was competing with the experienced Min Liao who has taken part in two Dakar rallies finishing as best rookie (18th, with Jihong Zhou) in 2012.
According to local media amongst the injured was a man and his 14-year-old son and a pregnant woman. "In total, we had 10 patients, including four children and one pregnant woman, who is OK," said Daniel Modesto, head of the local hospital, claimed ABC.
In recent years, the rally has relocated to South America in 2009 following security fears in North Africa – mainly in Mali. This year's event goes through Bolivia and Argentina.
Last year Polish motorcyclist Michal Hernik died at the end of a stage, but the last accident involving spectators at the Dakar Rally was in 2011, which left one person dead. Around 50,000-60,000 were expected to line the route.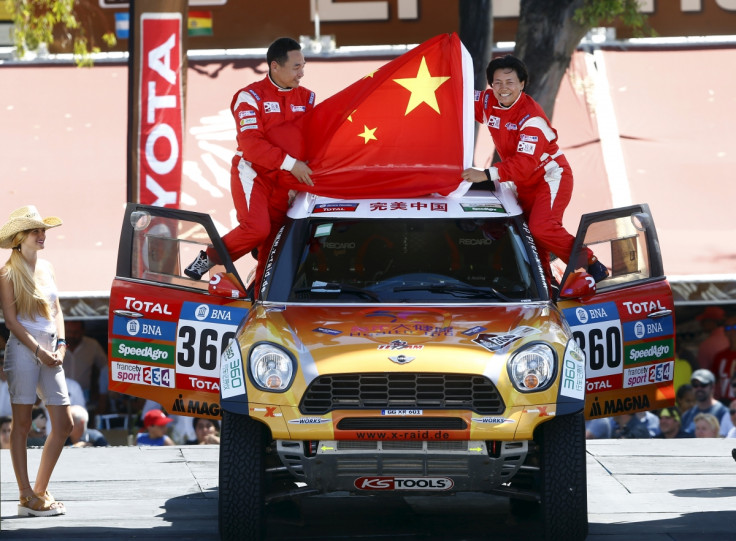 A statement on the Dakar Rally website said: "There has been an accident at km 6.6 of the prologue's special, with car no. 360 veering off the road and hitting four spectators. The organisers immediately deployed all resources available to the site of the accident.
"Injured individuals are likely to be swiftly taken to hospitals in the area following an initial medical evaluation by the organisers' medical teams on the site. The race directors immediately decided to neutralise the race."