Chinese troops entered Indian territory triggering face-off
Uttarakhand Chief Minister Harish Rawat says Chinese forces intruded into Chamoli district.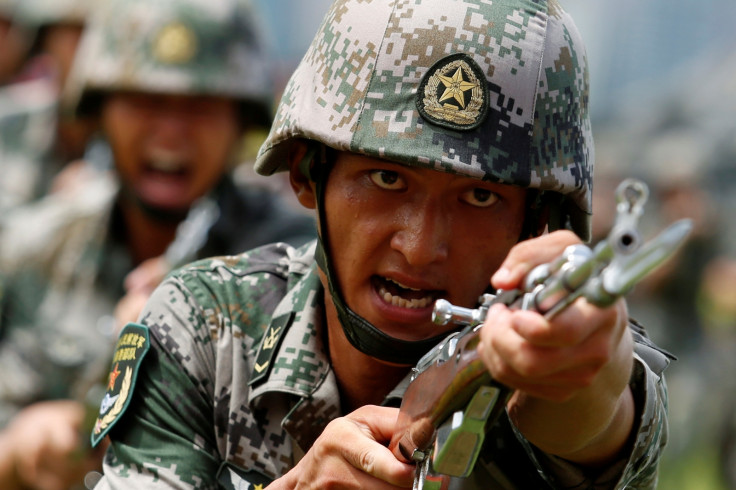 Chinese troops recently entered Indian territory in the northern border state of Uttarakhand triggering an hour-long confrontation with Indian forces, the local government has claimed. The alleged incursion took place when tensions between the two countries are high with India deploying as many as 100 tanks near the border.
Uttarakhand Chief Minister Harish Rawat said the Chinese forces made the incursion in Chamoli district of the hill state on 19 July.
"This is a matter of concern. We have asked (the federal government) to increase vigilance," the chief minister told the Indian news agency ANI. "Our border has been peaceful. I believe the government will take the necessary cognizance. Their troops have not touched an important canal in the area." Uttarakhand shares a 350km border with China, which also has sovereign claims in the region. Following the brief face-off, both sides pulled back.
This is not the first time such encounters have taken place. Chinese patrols, both ground and aerial forces, have entered the region in the past as well stoking tensions.
The latest reported incursion by the Chinese troops took place on the same day when it emerged that India was deploying nearly 100 T-72 tanks at the Indo-China border. It is unclear whether the deployment of tanks or the incursion occurred first.
A war of words between China and India has escalated in recent weeks especially after China stymied India's attempts to enter the elite Nuclear Suppliers Group (NSG) in June 2016.
© Copyright IBTimes 2023. All rights reserved.