Chip shop owner Barry Beavis takes £85 parking charge case all the way to the Supreme Court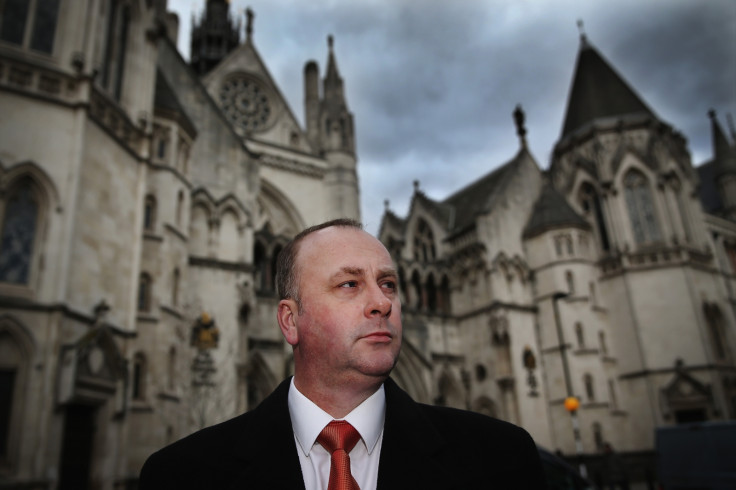 Essex chip shop owner Barry Beavis is to take a landmark legal action over an £85 parking ticket all the way to the Supreme Court.
Beavis, 48, is challenging a private parking company charge on the grounds that was excessive. If he wins his case he could open the door for motorists to reclaim tens of millions of pounds worth of out-of-proportion fines, according to the RAC Foundation.
He was slapped with the fine by ParkingEye after overstaying a two-hour period for free parking at a city centre car park, the Press Association reported.
Since being handed the fine Beavis has fought the charge at Cambridge county court in May and then at the Court of Appeal on the grounds that the £85 ticket breaches the unfair terms in Consumer Contracts Regulation.
Appeal judges ruled that Beavis had ''entered into a contract'' with ParkingEye and agreed to abide by the rules when he drove into the car park in April 2013.
His lawyer argued the charges should be set at levels meant only to compensate for any loss in achieving the aim of deterring overstayers – not to make large profits.
ParkingEye said the outcome of the appeal "further confirms that our parking charges are fair, reasonable and legally enforceable".
© Copyright IBTimes 2023. All rights reserved.