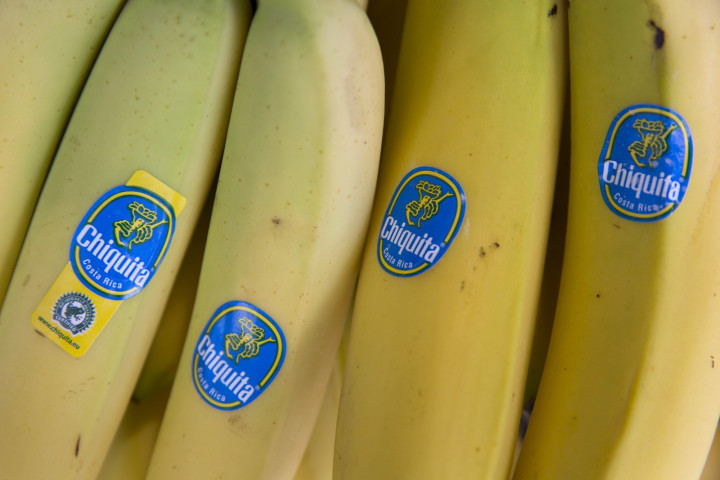 Chiquita Brands International said it will hold its scheduled shareholder meeting on Friday (24 October) to vote on a deal with Irish food firm Fyffes.
The banana giant released the statement after the Brazilian juice-maker/investment company Cutrale-Safra increased its bid for Chiquita on Thursday.
Chiquita said its board was attracted by the long-term value that the Fyffes merger represents and it did not believe the revised Cutrale-Safra offer of $14.50 a share was a better deal.
"The board also determined that its shareholders do not approve the combination with Fyffes, the board intends to continue discussions with Cutrale/Safra," the company said in a statement.
Cutrale-Safra increased its offer for Chiquita by around 4% on Thursday, valuing the company at $680m (£424m, €537m.) Shares in the banana company leapt by 9% after it said it would review the offer.
However, the company will now vote on the proposed deal with Fyffes, which would create the world's biggest banana supplier if it goes through.