Chris Brown and Rihanna collaboration previously recorded with Wiz Khalifa and Kelly Rowland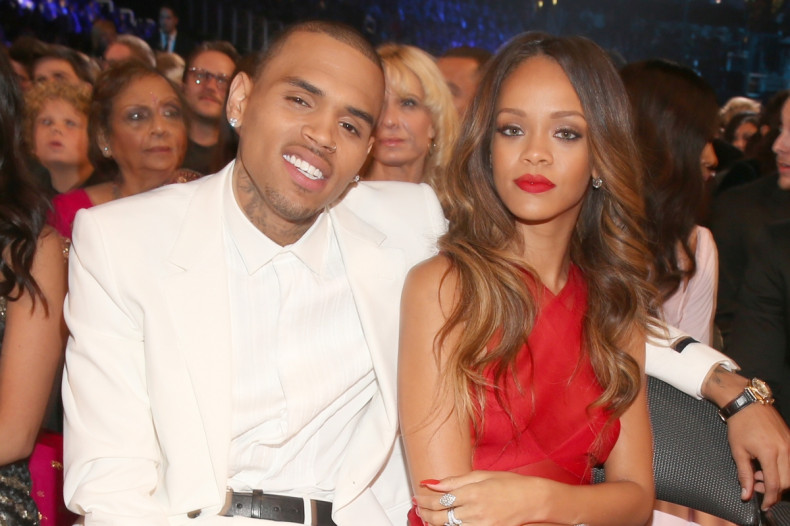 Chris Brown and Rihanna have reunited once again on a new song but fans should not get excited about the possibility of a rekindled romance any time soon. Brown, 26, surprised fans with a new mixtape on Black Friday featuring a collaboration with his ex-girlfriend RiRi, Wiz Khalifa and Kelly Rowland. However, it has been revealed that the former couple recorded the collaboration some time ago.
Counterfeit, which features on Brown's Before The Party mixtape, sees Brown and Rihanna, 27, trade musings on looking for love in the wrong places. Lyrics include: "I keep looking for love, can't find it in a party, in a whole room full of bodies/I keep looking for love, dying over diamonds." Although it was initially thought that the song had been recorded recently, a source has told Urban Islandz that the track is indeed old.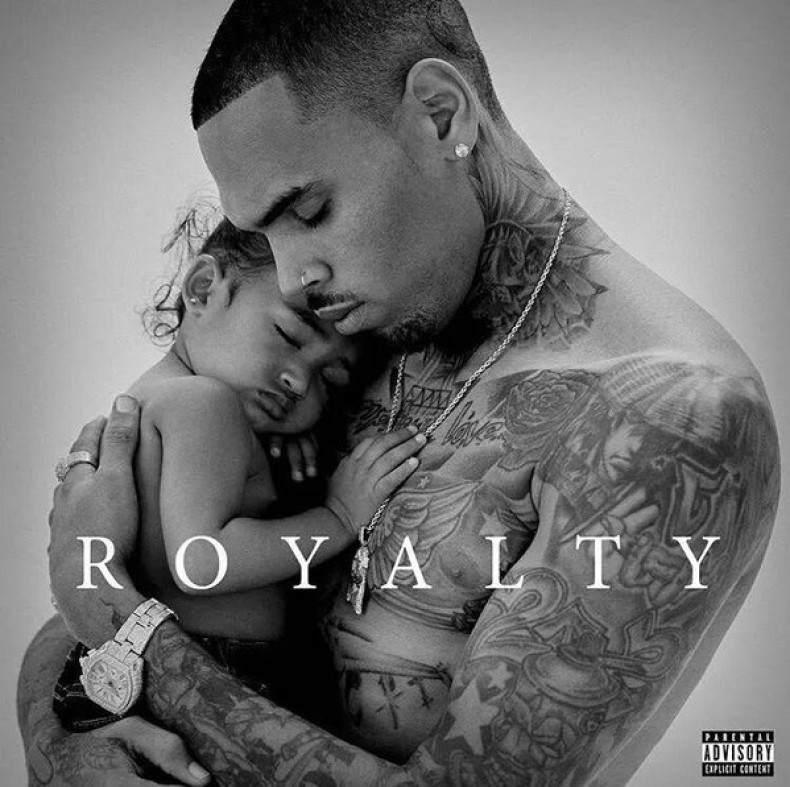 The insider said: "That song is really a previously recorded unreleased single that was revamped and remastered. This doesn't mean that they are banging again and besides they are still friends who have love for each other so nothing wrong with them working together." Among the other songs to feature on the 34-track mixtape include, All I Need featuring Wale, Text Message featuring Tyga, and Hell Of A Nite, which is a collaboration with French Montana and Fetty Wap.
While they have joined forces on the mixtape, Brown and Rihanna were set to clash on the charts with both previously scheduled to release their new albums on the same day (27 November 2015). However, Brown instead allowed pre-orders of his seventh album Royalty to be made available on that day while Rihanna did not release her eighth LP Anti as anticipated. Ahead of the release of Royalty, Brown has unveiled the official tracklisting for the record which features three bonus tracks. The LP is now set for release on 18 December 2015 while Rihanna's Anti remains elusive.
Listen to Chris Brown and Rihanna's Counterfeit: