Five years ago, two photojournalists – Oscar-nominated British film-maker and photographer Tim Hetherington and Getty Images photographer Chris Hondros – were killed by a mortar attack in the rebel-held Libyan town of Misrata.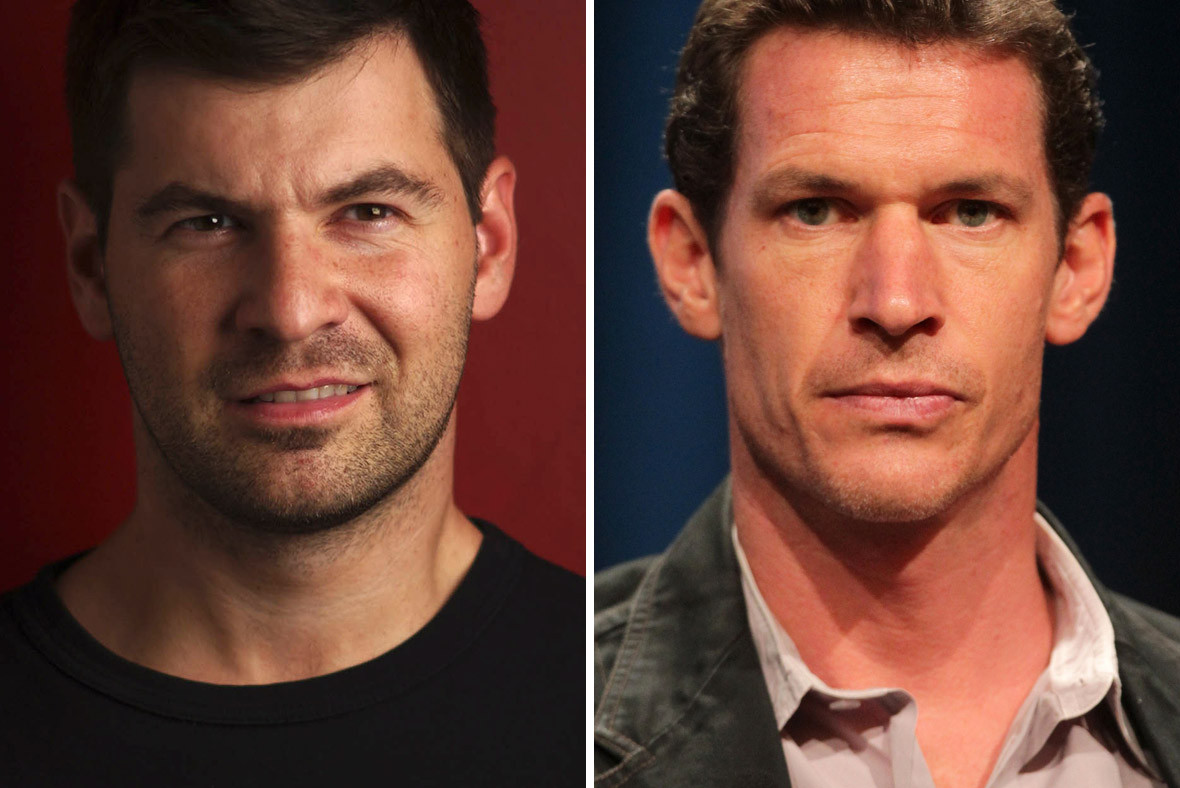 They were among a group who came under fire on Tripoli Street, a main thoroughfare and scene of fighting between rebels and forces loyal to the country's then leader Muammar Gaddafi. These are some of the photographs Hondros took that day, 20 April 2011: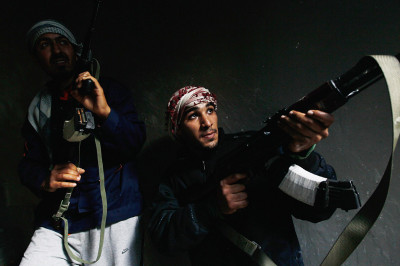 An annual award for photojournalism has been set up in Hondros's name. Over the last decade of his life, the US-born photographer covered some of the world's major conflict zones, including Liberia, Lebanon, Afghanistan, Iraq, Haiti and – ultimately – Libya. In this gallery, we present a retrospective of his work.