Chris 'Hoppo' Hopkins Attempts Lands End-John O'Groats Speed Cycle Record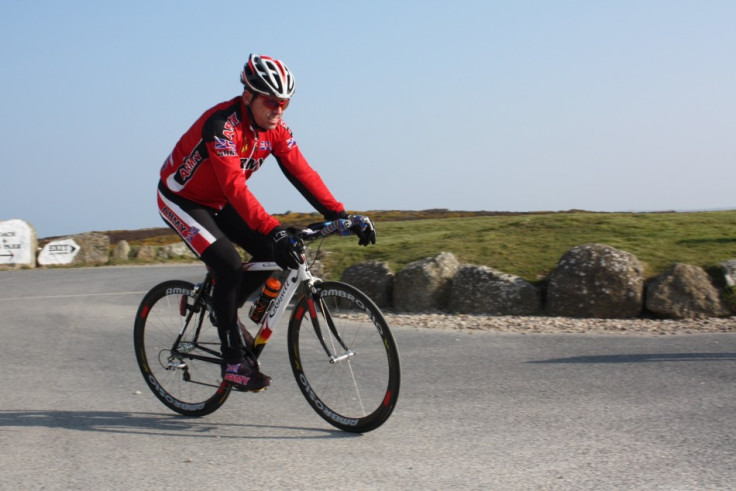 An endurance cyclist is attempting to break the world record for cycling the length of Britain in the fastest time.
Chris ' Hoppo' Hopkins will be cycling from Lands End to John O'Groats and back again - a round trip of 1685.9 miles.
As well as going for the Guinness World Record, Hopkins is also attempting to break the Ultra Marathon Cycling Association's record.
The current record was set in 2010 by Ben Rockett, who completed the course in five days, 21 hours and eight minutes.
Hopkins set off on his trip at 10am on Tuesday and his progress can be tracked on his website. "What better way to see the countryside," he said.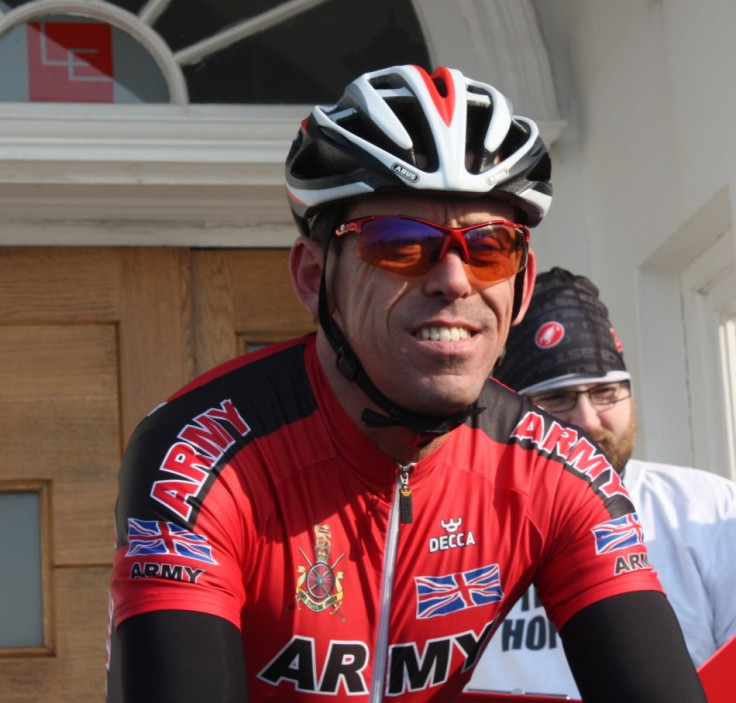 He is trying to finish the trip in five days and is using the attempt as an extensive training session: in June, he plans to cycle 3,000 miles across the US.
He said: "People keep asking me why I am doing this. The answer is simple - what better way is there to train for a 3,000-mile bicycle race? By doing this and running it like RAAM (Race Across America) it is good training for both me and the crew.
Martin Cox, who is part of Hopkins' team, said that the cyclist had endured freezing temperatures, biting winds and all sorts of physical ailments. "And that's after the first 300 miles. We have 1,400 left," he said.
Hopkins' team said the wind had been a big problem.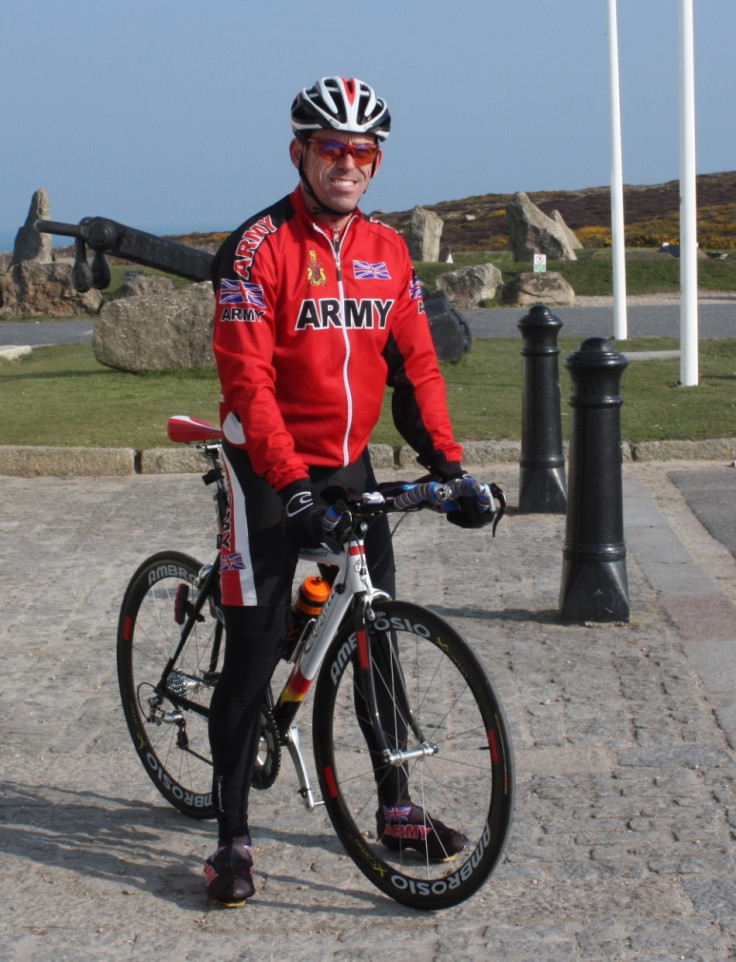 Among the messages of support posted online was one from Karen How that said: "Watching your progress online through my day at work ... Go Chris, keep on pedalling!"
Ian Cammish said: "Of course, you're totally bonkers but all the very best all the same. Wrap up well, keep warm and go for it, buddy."
Vaune Davis added: "Wow. This is one impressive ride. And to think this is just a training ride for RAAM. You amaze me. Keep those training wheels spinning. I'm watching your progress here at work in Toronto."
Hopkins is raising money for the Royal Signals Benevolent Fund.
© Copyright IBTimes 2023. All rights reserved.