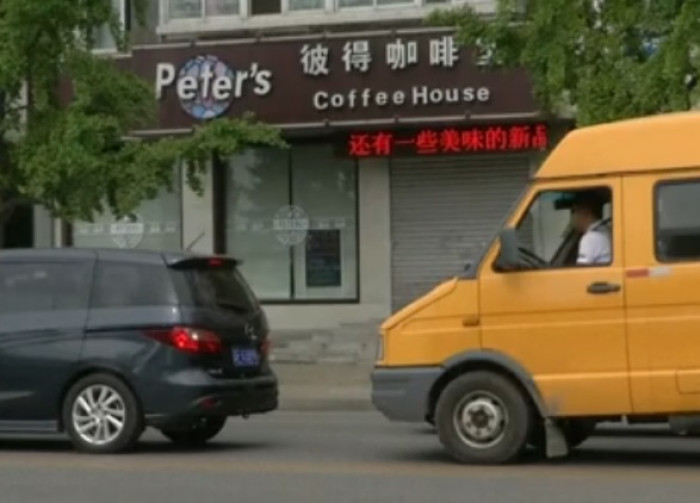 Authorities in China are attempting to clamp down on Christian bookshops and cafes close to its border with North Korea (DPRK) in a bid to stem the flow of immigrants from across the border, pro-democracy activists claim.
South Korean churches along the China-North Korean border, established to provide support to people attempting to escape the Communist dictatorship, claim they have been closed down and missionaries had their visas refused.
Of some 3,000 South Korean missionaries in China, around one third have reportedly been forced out due to visa restrictions, making it harder for escaping North Koreans to forge links which enable them to enter the South. Christians speak of a climate of fear and claim the number of defections to the south is declining due to the crackdown.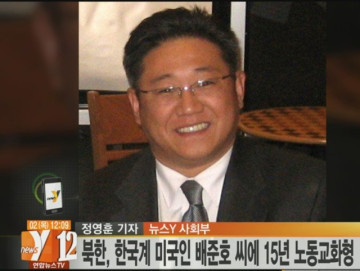 Christians are known to have helped channel food and other aid into the notoriously paranoid North Korean state, but there have been allegations that some have gone further and actively helped people escape. Now it is thought China may be helping Kim Jong-un's regime to tighten up border security.
A number of bookshops, cafes and other NGOs run by Westerners also claim to have been targeted. One of these is Peter's Coffee House, yards from the Sino-Korean Friendship Bridge, in Dandong, Liaoning province. The shop is run by a Canadian couple, Kevin and Julia Garratt, who have lived in China since 1984 and have visited North Korea at the invitation of the authorities. The Garratts are now being investigated for what friends and colleagues say are spurious reasons.
According to China's foreign ministry the Garratts are "suspected of collecting and stealing intelligence materials related to Chinese military targets and important Chinese national defense scientific research programs, and engaging in activities that endanger China's national security."
Friends say the charges are ludicrous, and it is more likely the Garratts are being targeted due to their involvement in North Star Aid, which sends food, medicines and other aid to North Korea.
North Korea's antipathy to Christianity is well-documented. In 2012 US missionary Kenneth Bae was sentenced to 15 years hard labour for attempting to overthrow the state. Why the Chinese are suddenly cracking down on Christianity - and on those people providing help to people in North Korea - is less clear.