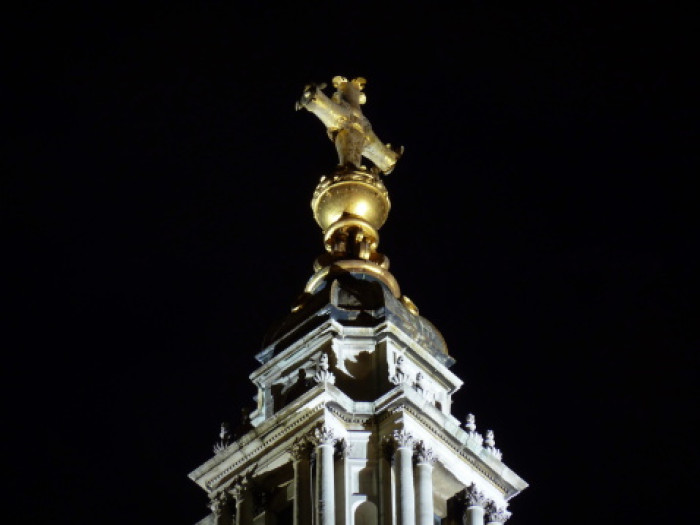 Christian teenager Elisabeth Lowe told friends she was scared of telling her parents she was a lesbian, an inquest was told.
Elisabeth - who was known as "Lizzie" - was found hanged in the Millgate Fields area of Fletcher Moss Park in Didsbury, Manchester, in September.
Giving evidence at the 14-year-old's inquest, her friends described how Lizzie had worried about telling her parents she might be homosexual, and the complications reconciling it with her faith, in the months before her death.
"She said she wasn't sure if they [her parents] would be ok with it. I told her that I didn't think it would be like that but she did not want to tell them," a friend told the inquest, reported the Manchester Evening News.
Asked how the family would have reacted if Lizzie had told them she might be a lesbian, her father Kevin said her fears were "misplaced".
"It wouldn't have come as much surprise. She was very much a tomboy," he said.
"In fact, she was more of a boy than some of the boys were, so it would have been no surprise at all. We would have been very supportive."
Recording a verdict that Lizzie killed herself, senior coroner Nigel Meadows said she was exploring her sexuality.
"It is clear she was struggling and she was talking to others about it. She never had the opportunity to share her concerns with her parents," he said.
"But I have absolutely no doubt they would have been supportive in their reaction."
Anyone in need of confidential support can contact the Samaritans in the UK 24 hours a day on 08457 90 90 90.