Christmas Gift Guide 2015: Best technology presents for under £50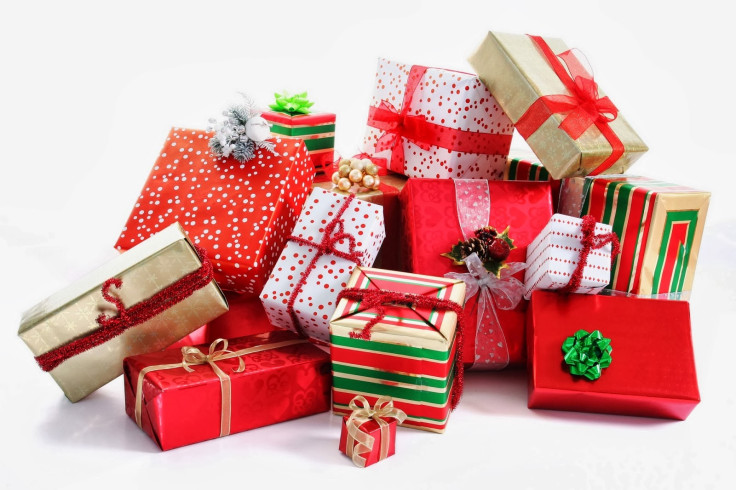 Amazon Fire tablet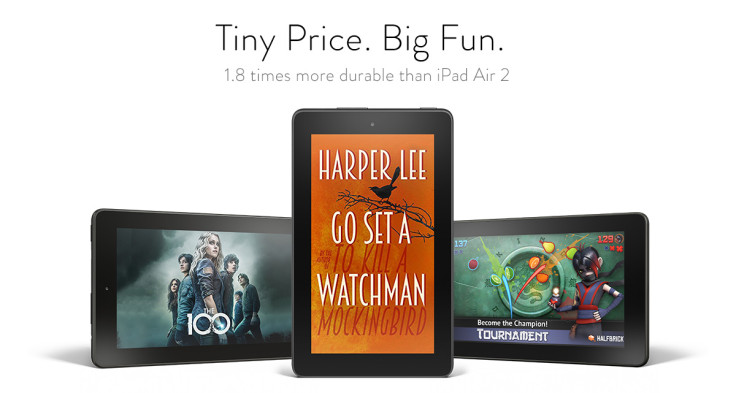 This is the year when the £50 Android tablet became a reality. Yes, it has got Amazon's user interface over the top, so it is not really Android any more, but so what? This is a fully functioning tablet for posting on Facebook and playing Angry Birds, and it costs the same as two trips to the pub. In fact it is so cheap, Amazon sells them in job lots of five which include a sixth for free. Six tablets for £250. Madness.
£49.99 from Amazon, or six for £250
---
Google Chromecast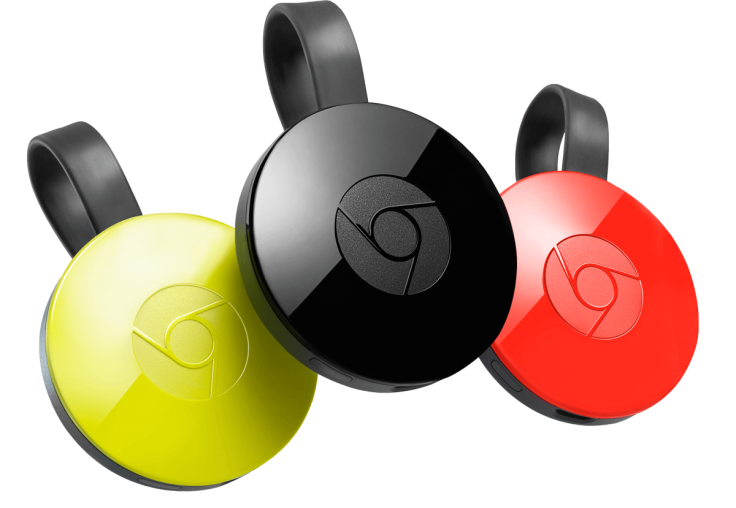 Another piece of bargain tech; the Chromecast by Google is a clever little dongle that plugs into your television's HDMI port. You then connect to the Chromecast over Wi-Fi and can stream video content to your TV from a smartphone or tablet, including Android and iOS devices.
£30 from Google
---
Google Chromecast Audio
On a very similar note, the Chromecast Audio does the same streaming trick as the one above, but with music. Plug it into your speakers with a 3.5mm cable, then stream your music to it. It also looks identical to the regular Chromecast, so we will not bother with another photo.
---
Roku Stick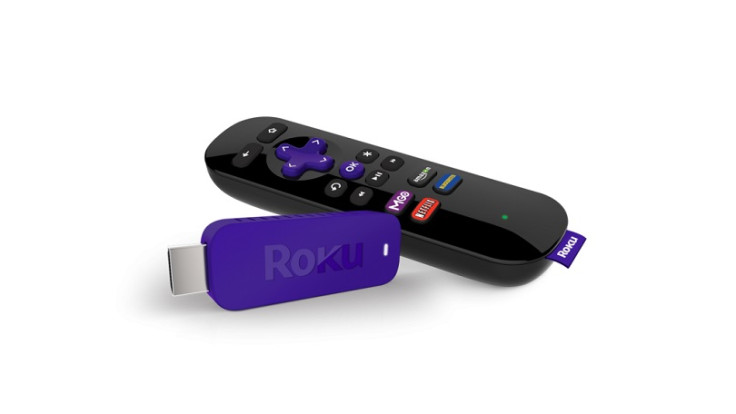 More cheap home entertainment tech that breathes new life into an older television. The Roku is a small stick that plugs into the HDMI port, takes power through USB, and connects to the internet over Wi-Fi. This gives you Netflix and BBC iPlayer, plus on-demand content from ITV, Channel 4, Five, and many others.
---
Amazon Fire TV Stick
If the Roku is not for you, Amazon's Fire TV Stick is the perfect alternative. Like the Roku, the Fire gives you access to all of the usual on-demand channels, plus content through Amazon's own Prime Video service.
---
Misfit Shine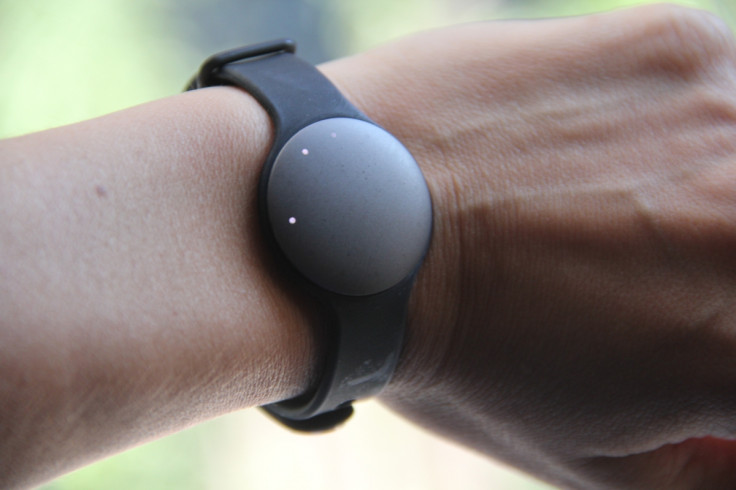 A simple fitness and activity tracker, the Misfit Shine is a small metal disc that can be worn on a wristband, a necklace, or clicked to your clothing. A circle of LED lights give a quick and simple overview of your daily activity; the Shine can automatically track walking, running, swimming and cycling. It connects to your smartphone via Bluetooth to give a report of how you are getting on and the battery lasts six months, much more than most other trackers.
---
Apple iPod Shuffle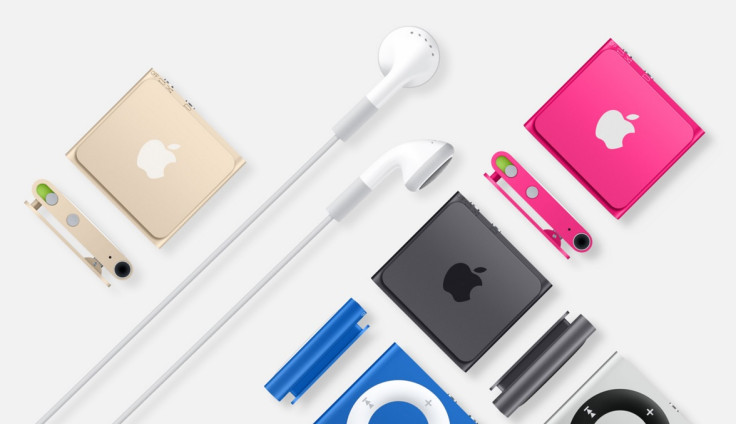 As tech stocking fillers go, you cannot go wrong with the iPod shuffle. For £40, it gives you a high-quality portable music player that is genuinely tiny with 15 hours of battery life, space for 500 songs, and available in a range of attractive colours. Clip it to your shirt and go to the gym.
© Copyright IBTimes 2023. All rights reserved.