Whether you are looking for a Christmas gift or simply selecting some enjoyable reading for yourself over the festive season, there is a huge range of imaginative and engaging young adult fiction to choose from. For those curious about what it is really like to have an inner demon or wondering whether to buy Zoella's new novel, IBTimes UK has selected ten of this year's finest works to consider for your Christmas shopping.
Hitler won the war ten years ago so it is high time he was assassinated.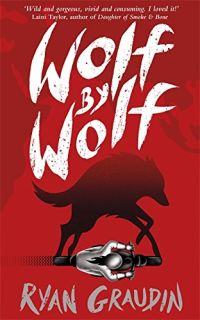 The story starts in 1956, more than a decade after the Nazis won the war. Seventeen-year-old Yael is a concentration camp survivor and the side effects of experiments carried out on her in captivity mean she can readily change her appearance. She is the perfect choice of assassin to kill Hitler. Graudin's alternative history is exciting and challenging.
Katie must delve into the secrets of three generations of a troubled family.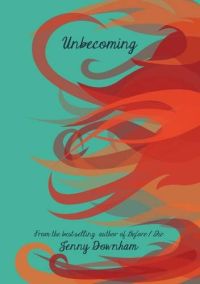 Katie has three generations of troubled women in her family to deal with, so it is definitely time for her to pull herself together and grow up. Specifically, this means she must investigate her family's history and its intimidating secrets. As well as being an excellent thriller, this is one of the best novels yet about the impact of dementia on a household.
Years after his family is slaughtered his demon tells him to seek his revenge.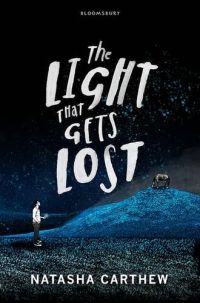 As a small child Trey sees his parents being murdered and his brother maimed. Fast-forward eight years and Trey is in a church home for troubled teens which is not all it seems, while outside society appears to be breaking down. In the meantime Trey's inner demon lusts for revenge. Carthew delivers a gripping story in intense, powerful prose.
An ancient Greek myth is transplanted to the Northumberland coast to great effect.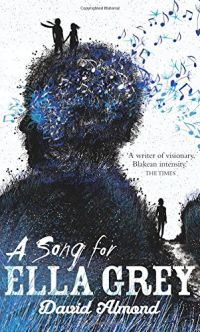 Ella is camping on Bamburgh beach in Northumberland when she meets Orpheus, a mysterious wanderer who entrances her with his ethereal music. Author David Almond has re-worked the tragic legend of Orpheus and Eurydice to great effect. His award-winning treatment of one of the finest and strangest love stories ever told, complete with descent into the underworld, is beautifully written and unforgettable.
An admirable and affecting tale of conjoined twins who venture out into the world.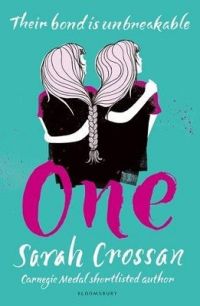 Grace and Tippi are conjoined twins whose bodies are fused together at the hip and who have been under constant medical and psychological care. However, the girls' parents realise they can no longer afford home schooling and so the twins must venture into the outside world. Crossan frames her tale in spare prose and the result is extremely moving.
A passionate and compelling story of a teenager's struggle with gender identity.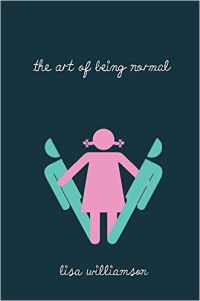 Williamson has created an excellent narrative about teenage gender confusion. David Piper's parents suspect he could be gay. In fact, he's a straight girl marooned in a boy's body. David is bullied and encounters prejudice, but then new classmate Leo Denton appears. "Normal is such a stupid word," says Leo. "What does it even mean?"
The path of true love sometimes causes panic for Zoella's fictional alter ego.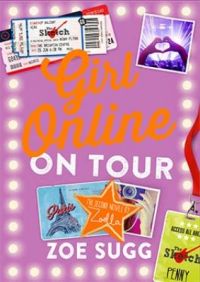 GOOT is a follow-up to the YouTube celebrity's debut novel, Girl Online. American rock star Noah invites blogger Penny to join him on his European tour, with surprises in store and additional drama when Penny struggles with panic attacks (similar to those suffered by her creator). Sugg has ditched her ghostwriter and written most of this novel herself - and it's much better for it.
A homeless orphan takes on mythological monsters as he battles to avoid Doomsday.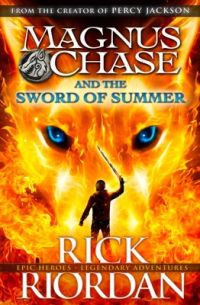 Magnus Chase is orphaned and living rough on the streets of Boston. If that wasn't bad enough, his uncle informs him that his long-lost father is a Norse god and that if Magnus cannot find the sword mislaid by his dad, Doomsday will come. Riordan's latest mythological offering is fast-paced, with strong action sequences and plenty of humour too.
The debut graphic novel from YouTube celebrity and Zoella sibling ThatcherJoe.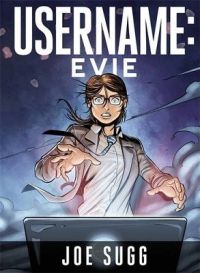 Following her father's death, Evie discovers he created an online world for her. But when her cousin Mallory appears in it, trouble begins. Sugg is Zoella's brother and YouTube star ThatcherJoe. He is the novel's creative director: as well as illustrator Birdi, he employed a writer and other contributors for the project. Their collective effort is well plotted and entertaining.
The long-awaited final volume in this epic sci-fi Cinderella spin-off.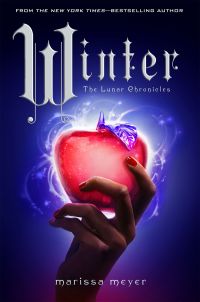 Meyer's hybrids of fairy tales and science fiction continue to win new fans. The long-awaited final volume in this series is epic in length, weighing in at more than 800 pages, yet Meyer offers a pacy plot and maintains characterisation of impressive depth, as she switches with ease between romance, action and comedy. What more could any reader ask for?