Christmas Gift Guide 2015: Best technology presents for under £100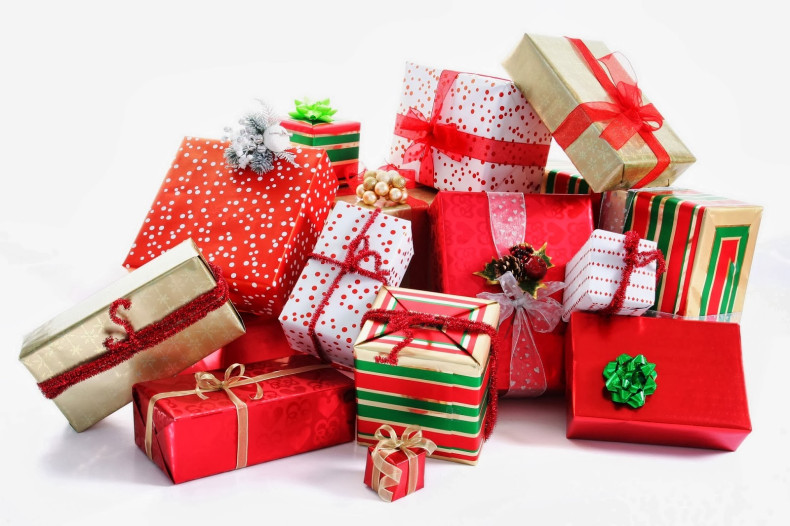 With Christmas upon us you have just enough time to buy a gift for the technology lover in your life. These gifts all come in at under £100 which, considering there are tablets and smartwatches in here, makes them great value.
---
Amazon Kindle 6in Wi-Fi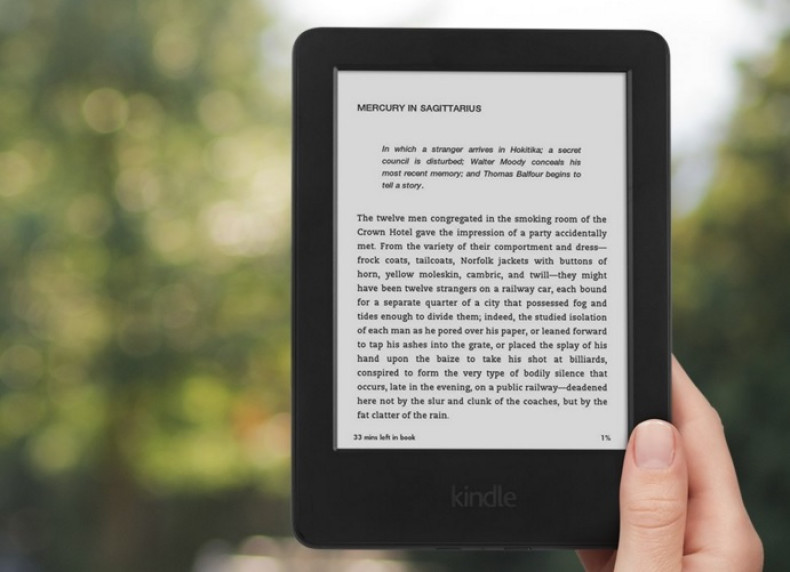 Ignoring the overpriced disaster that was the Fire phone, Amazon's on a bit of a hardware roll at the moment. The company has three products in this list, and each for very good reasons. The first is the Kindle; this is the bog-standard, 6in ebook reader with Wi-Fi. It also has those annoying adverts on the lock screen, but these can be removed if you spend an extra £10.
Once you do that, bumping the price to £69.99, there really is no way to go wrong. It's a compact and well made ebook reader with access to the best ebook library in the business.
---
Apple TV (third generation)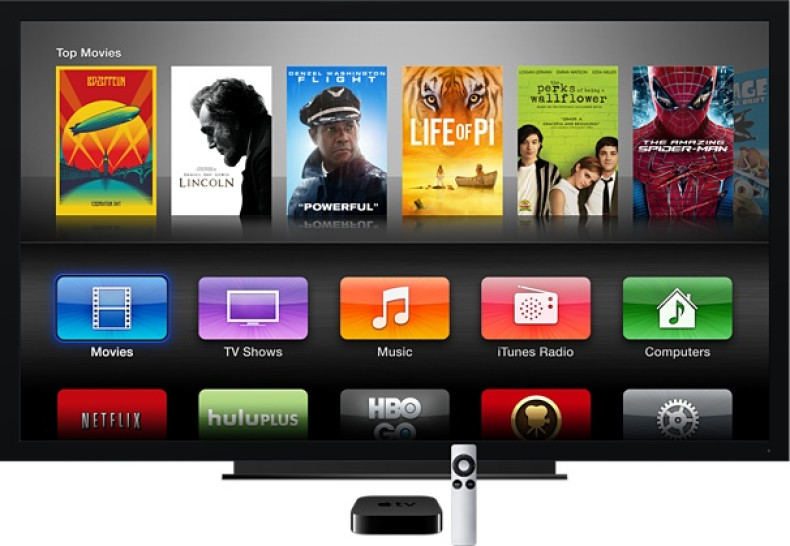 As the new version of Apple TV with Siri and gaming has just come out, this third-generation model has had its price cut. You can stream all iTunes content to your TV, view photos stored on iCloud, and watch content from most of the top TV and film streaming services.
---
Olloclip Photo Lens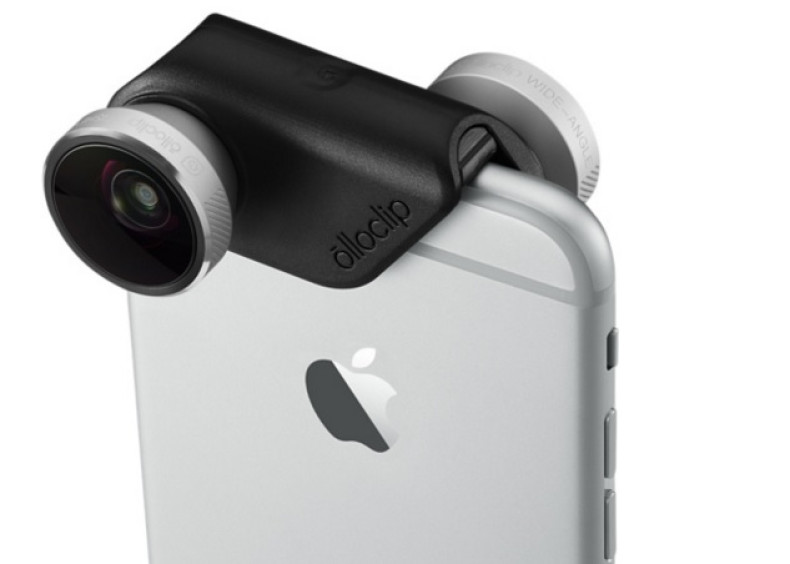 The iPhone 6 and 6s already have pretty good cameras. But because better lenses won't fit in their slim smartphone body, there is only so much Apple can do. This is where the Olloclip comes in, a device which adds four new lenses to your iPhone, including two macro lenses, a wide angle lens, and a fisheye. The device clips on neatly and securely, covering both front and rear cameras at the same time.
---
Amazon Fire HD 8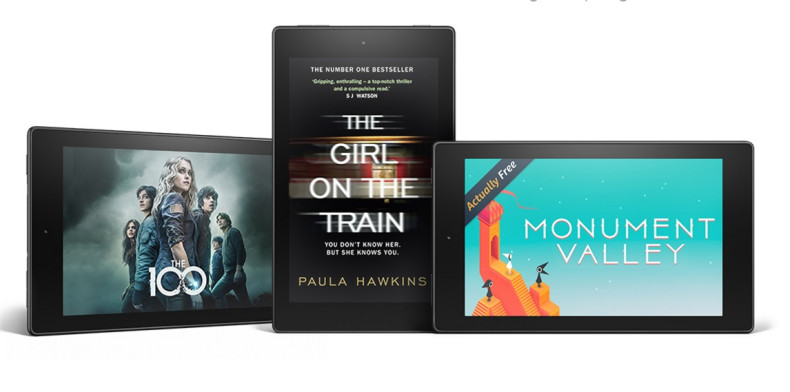 Our second of three Amazon products in this list is the 8in Fire HD tablet. It has an HD screen, Wi-Fi, 8GB of storage and is available in four different colours – black, blue, pink and orange. It runs Android, but a version heavily modified by Amazon to making accessing its online stores and services as easy as possible. You can also pick up the tablet as a 6in model for £59.99.
---
Denon Envaya Mini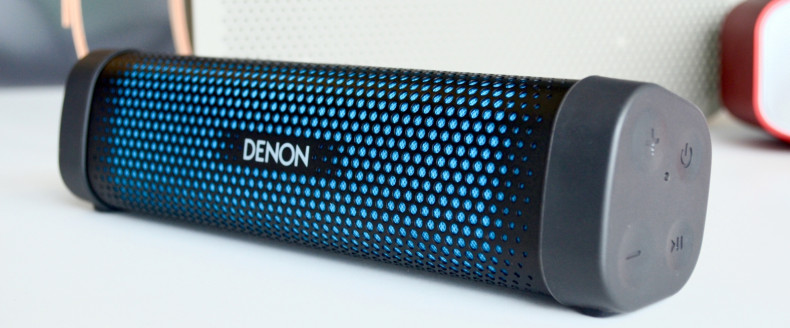 Winner of our best portable Bluetooth speaker roundup earlier this year, the Envaya Mini by Denon offers ridiculously good sound quality and volume for the price. We found it was leagues ahead of the popular Jawbone Jambox Mini, and was almost as good as a B&O speaker which cost three times as much.
---
Microsoft Band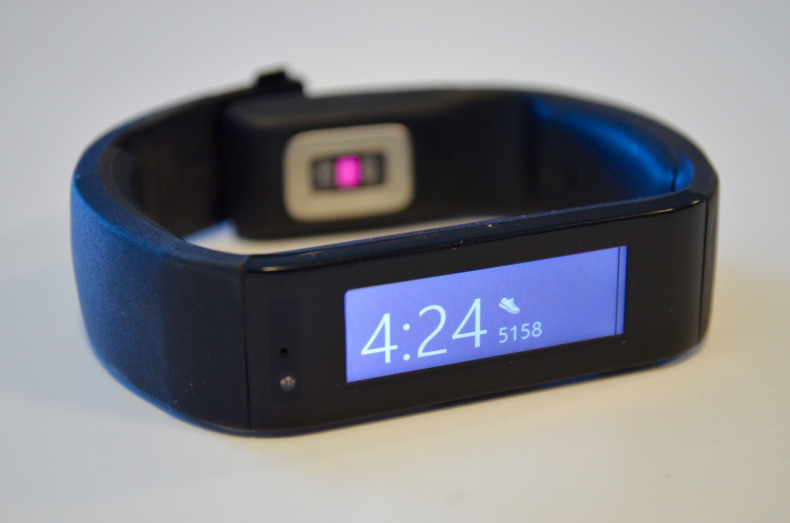 It may not be the prettiest or most comfortable smartwatch, but the Microsoft Band is the most useful. More of a personal trainer than a watch, it can track just about everything you do, from walking and running, to your heart-rate and more general gym-based exercise. There are a huge number of training plans to help everyone from complete novices to athletes with Olympic ambitions improve their health and fitness. This one is slightly over our £100 budget, but still excellent value for money.
---
Fire TV with 4K Ultra HD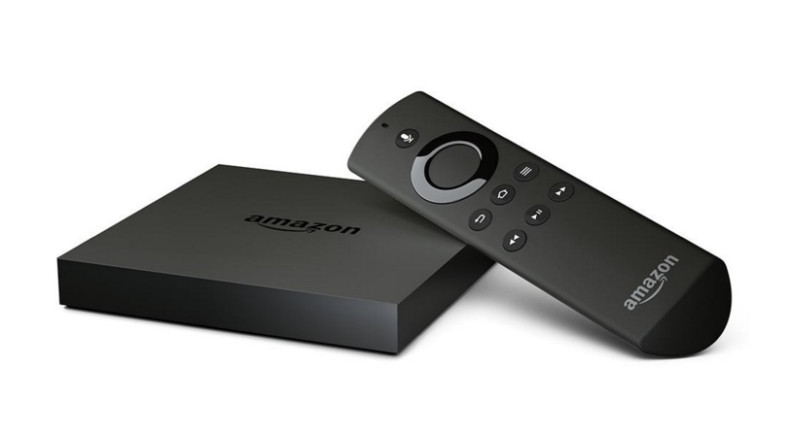 If you own an older HDF television which doesn't have apps of 'Smart' features, then this is what you want. Plug it into the HDMI port, join your Wi-Fi network, log into your Amazon account, and away you go. You now have access to Netflix, BBC iPlayer, ITV catchup, Sky News, Amazon's own TV and film services, and much more. New for 2015, the box can now stream Amazon's Ultra HD content to your 4K TV.
---
RAC 04 dash cam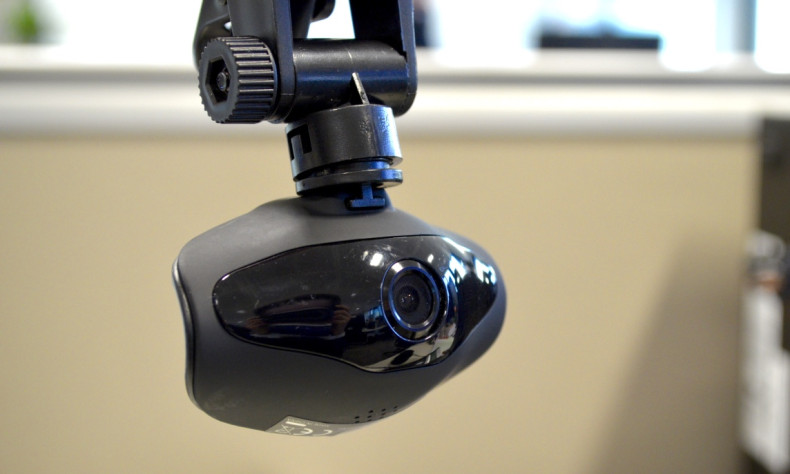 Dashboard cameras – or dashcams – are becoming increasingly popular this year, thanks to their ability to lower your car insurance and help provide crucial evidence in collisions with no witnesses. The RAC sells a wide range of dashcams, but having tested the low-end 04 we found it to offer a good balance between features and price. It records HD video onto a microSD card and will automatically save a recording if a collision or heavy braking is detected.
---
2TB USB 3.0 hard drive
It's incredible how cheap data storage has become, and no hard drive makes the tumbling prices more obvious than this one, the 2TB (that's 2,000GB) WD Elements USB 3.0 drive. It's powered by USB, is compatible with both USB 2.0 and USB 3.0, and although it comes formatted for use with Windows, it can be easily reformatted to work with a Mac.
---
Parrot Swat drone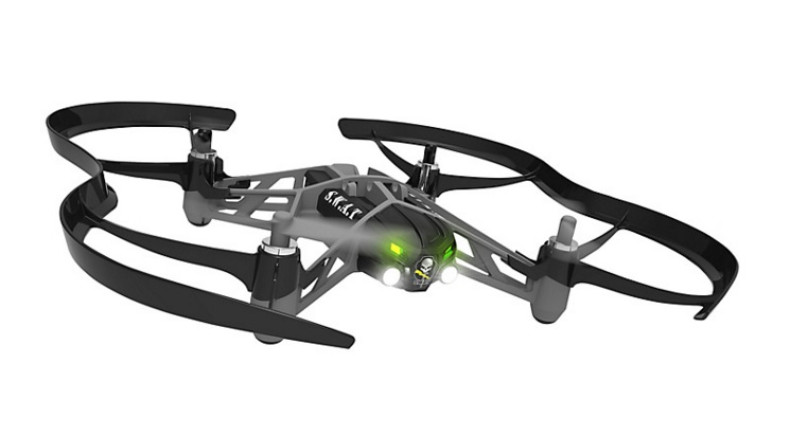 Available in several different colours and themes, this Parrot drone is great for those wanting a quadcopter on a budget. With the best DJI drones costing over £1,000, a tenth of that for one which can still fly for nine minutes at a time – and is easy to control – represents good value in our book. This tiny drone has a camera and connects to your phone over Bluetooth. It's small size means it can be flown indoors. Finally, its motors automatically start when you throw the drone into the air.