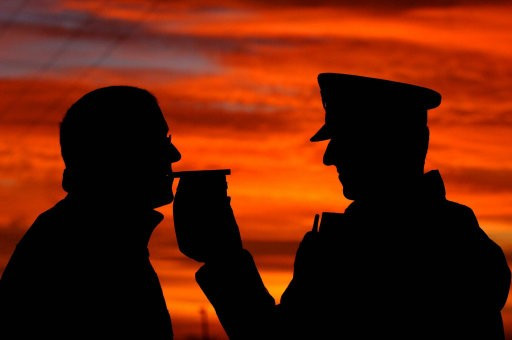 A man who tried to avoid a speeding ticket by blaming the offence on his wife who had committed suicide four months earlier has avoided jail after pleading with the judge for leniency to look after his daughter.
Christopher Bingley, 44, forged his deceased wife's signature, Bradford crown court heard. His wife, Joanne, 39, suffered with severe post-natal depression and threw herself in front of a train in April 2010.
Despite setting up a charity in her name, Bingley named her as the driver on a speeding ticket just four months after her suicide - and again just weeks later.
Judge Peter Benson said: "Each of these acts involved you forging details and that was a deliberate course to take. I do not accept it was out of confusion."
Shamaila Qureshi, prosecuting, said: "Her licence was endorsed and at this stage three points were given, giving her a total of nine points.
"When the final offence was committed on April 9 last year her case was listed to be heard by Barnsley magistrates court. As she already had nine points, they were considering disqualification."
Bingley had previous driving offences including drink-driving and was disqualified in 2000.
The judge granted leniency after the defence made their case that he had a young daughter to look after.
"Your advocates point to the impact on your daughter, and the loss of her mother when she was only a few months old. [That] does weigh heavily on the court," he said.
He sentenced Bingley to six months in prison, suspended for two years, and banned him from driving for nine months.