The former LAPD police officer who went on a killing spree and vowed to bring "warfare" to the police department has received a torrent of support on Facebook.
Christopher Dorner is believed to have killed three people - a police officer and a couple - after going on a rampage around California.
Dorner, 33, began his killing spree after writing a manifesto online vowing to attack on and off-duty police officers in Los Angeles.
He was fired from the police department in 2008 for making false statements, having alleged that his field training officer sergeant Teresa Evens had kicked Christopher Gettler, a schizophrenic suspect with severe dementia.
Gettler's father, Richard, gave a testimony supporting Dorner's claim but the police officer was discharged anyway.
Spree
Dorner is alleged to have killed a policeman and injured another in their patrol car on Thursday morning.
He is also thought to have killed Monica Quan and her fiancé Keith Lawrence at their home on Sunday night. Quan, 28, is the daughter of a former LAPD captain.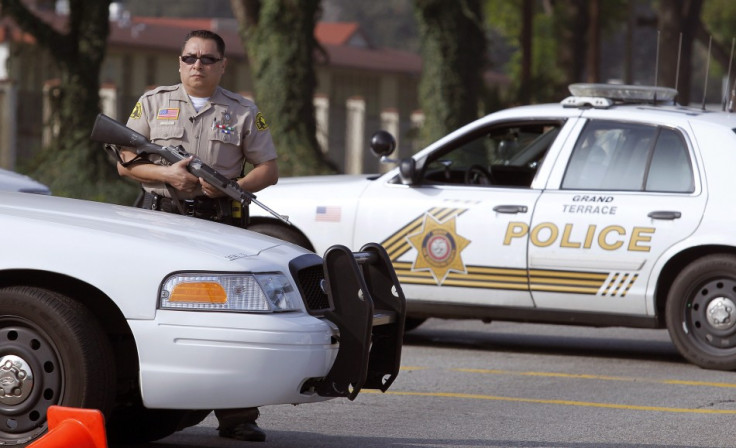 Police say the former US Navy reservist, who earned a rifle marksman ribbon and pistol expert medal, has implicated himself in a 14-page manifesto, in which he threatens a number of people including LAPD employees.
In the manhunt for Dorner police shot at and injured two innocent women who were in a pickup truck that matched the description of the vehicle the suspect was driving.
They also mistakenly shot at another vehicle that looked like the one Dorner was driving a few minutes later, but the driver was not hurt.
Since he began his rampage, several Facebook pages have been set up supporting Dorner and his actions.
As well as numerous "Christopher Jordan Dorner" pages, which say the suspect is trying to stop police corruption, there are also many groups supporting him outright.
The groups include We Stand With Christopher Dorner, I Support Christopher Jordan Dorner, LAPD Cop Killer Christopher Dorner is a Hero, Christopher Jordan Dorner Is a Freedom Fighter, Christopher Dorner Appreciation Society and Support Christopher Dorner.
All assert that Dorner was wrongfully fired from the police force and that his actions are designed to expose corruption.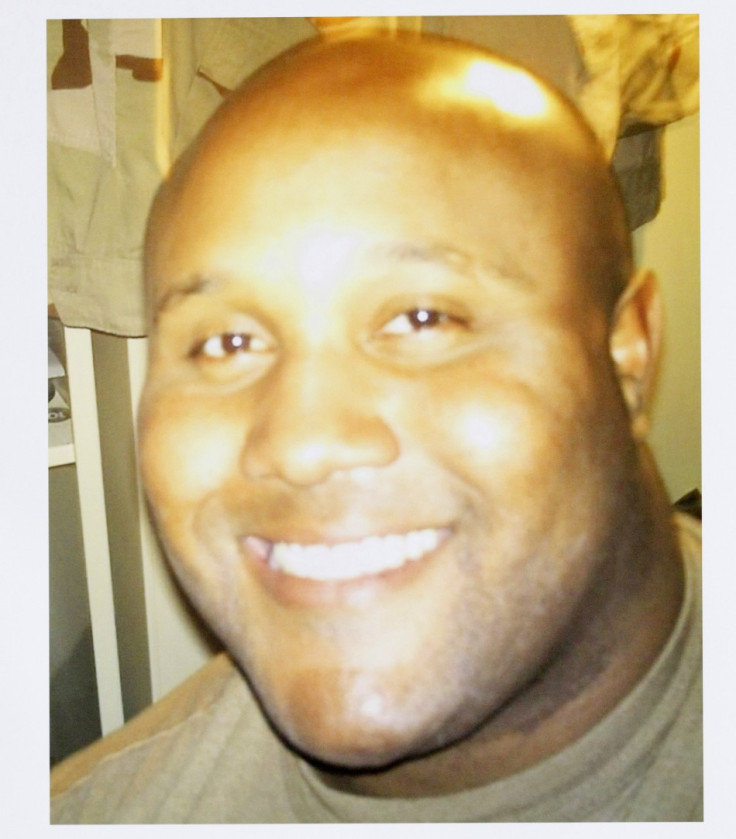 Supporters have also launched a White House petition to exonerate Dorner and "tell the country what conspired and led him to his actions".
However, another page, just entitled "Christopher Dorner", condemned the groups as "sick", writing: "It is amazing to see all the other pages on Facebook supporting Christopher Dorner and commending what he did. They are sick, plain and simple."
In his manifesto, Dorner wrote: "Unfortunately, I will not be alive to see my name cleared. That's what this is about, my name. A man is nothing without his name.
"Self-preservation is no longer important to me. I do not fear death as I died long ago. I was told by my mother that sometimes bad things happen to good people. I refuse to accept that.
"I know I will be vilified by the LAPD and the media. Unfortunately, this is a necessary evil that I do not enjoy but must partake and complete for substantial change to occur within the LAPD and reclaim my name"
Police are currently focusing their efforts on the Big Bear Lake around 80 miles from Los Angeles. Dorner's burnt out pickup truck was discovered there, with tracks leading away from the vehicle.