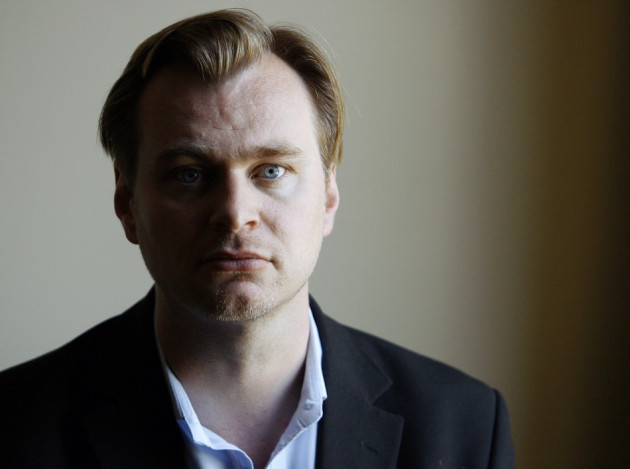 Seemingly not content after making one iconic character his own, The Dark Knight Rises director Christopher Nolan has revealed an interest in the James Bond franchise.
The Oscar-nominated director revealed his interest in an interview with Empire magazine, where he claimed to be "serious about the prospect" of directing a Bond film.
Nolan has become one of the most powerful directors in Hollywood after reinvigorating the Batman franchise with the popular double of Batman Begins and The Dark Knight.
The Dark Knight Rises, the third and final chapter of his trilogy, will be released in July and is one of the most highly anticipated releases of a big blockbuster year.
Rumours abound about Nolan's next project after he finishes with the caped crusader, with many believing he would continue a project to direct a biopic of the multimillionaire Howard Hughes.
However, he told Empire he was no longer focusing on the story of Hughes, because James Bond offers him "another wealthy, quirky character who's orphaned at a young age".
Nolan added: "It would have to be the right situation at the right time in their cycle of things."
The director's fondness for the Bond series can be seen most clearly in his most recent release, Inception. In the film's climactic action sequence, Tom Hardy and Leonardo DiCaprio lead an assault on a snow-topped mountain base, complete with snowmobile chases and huge explosions. Nolan admittted that the scene was a nod to On Her Majesty's Secret Service.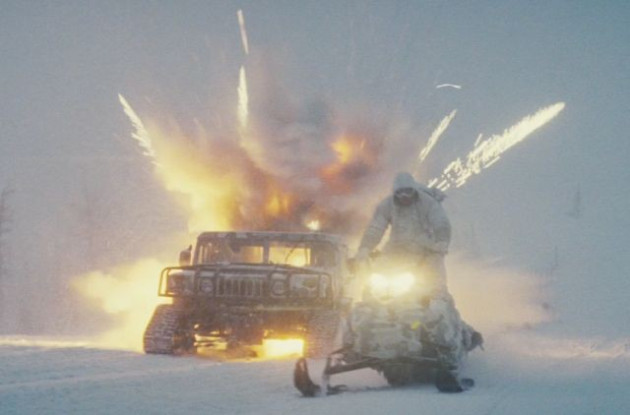 Nolan will have to wait to make his impact on the Bond series, with Oscar-winner Sam Mendes set to bring his own style to the franchise with Skyfall, due for release in October.