Christopher M. Schroeder on Startup Rising: The Entrepreneurial Revolution Remaking the Middle East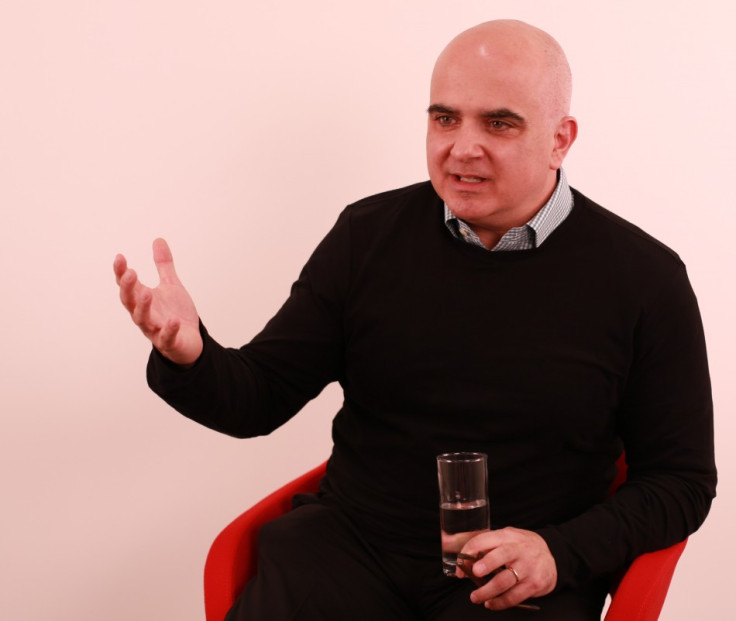 The Middle East and Arab world has been in flux for several years now. Struggles against totalitarians and despots are in many states still ongoing, as the tragedy of Syria shows.
So much of the focus has been on hopes of burgeoning democracies and political freedoms, but there is another, oft overlooked, side to the Arab Spring. The entrepreneurial revolution.
Now Christopher M. Schroeder, a Washington-based entrepreneur and investor, has sought to shine sunlight on the incredible startups being cultivated in the turbulent Islamic world.
In his book Startup Rising, Schroeder uncovers the stories of the people behind the businesses, the challenges they face each and every day, the cultural battles, and how western investors are missing a trick by not backing this "stealth revolution".
Schroeder came to the IBTimes UK offices in Canary Wharf to talk about his book. You can watch the video in the top right-hand corner of your screen.
© Copyright IBTimes 2023. All rights reserved.