Chromecast Now Supports Streaming of Live YouTube Channels From Android App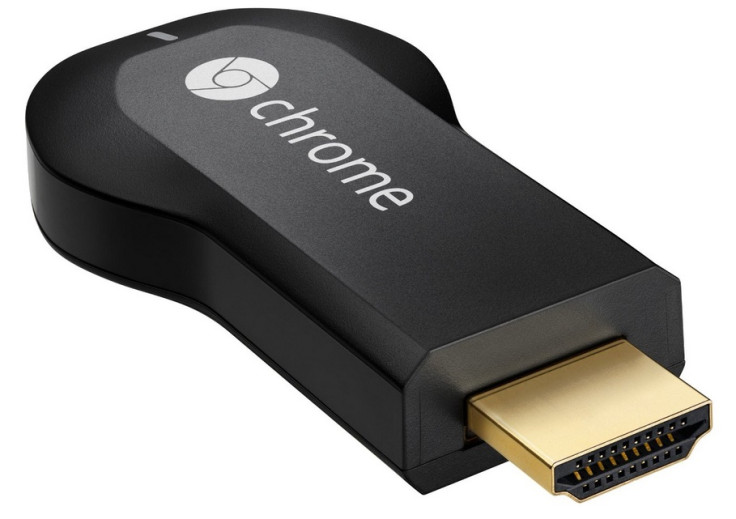 When Google launched the Chromecast streaming dongle in the UK last month, it promised that there were many more features it was working on, to make the £30 devices even better value for money.
One of these has just been announced, with Google adding the ability to stream live YouTube channels to your Chromecast directly from your Android smartphone or tablet app.
Google has updated the Android app (version 5.6.31) for its online video service to add this feature meaning you no longer have to go through the hassle of setting up your laptop and streaming live feeds through the web portal as before.
YouTube is one of the primary apps which supports Chromecast, along with Netflix and BBC iPlayer. The addition of live streaming will only give customers more reason to spend £30 on the dongle.
There are hundreds of live channels available on YouTube from the mundane - like QVC - to the bizarre - like the Hummingbird Live Cam.
Everything from gaming, concerts and sporting events are all shown live on YouTube, meaning the capability to stream these feeds directly from your smartphone or tablet to Chromecast will add greatly to the functionality of the dongle.
© Copyright IBTimes 2023. All rights reserved.