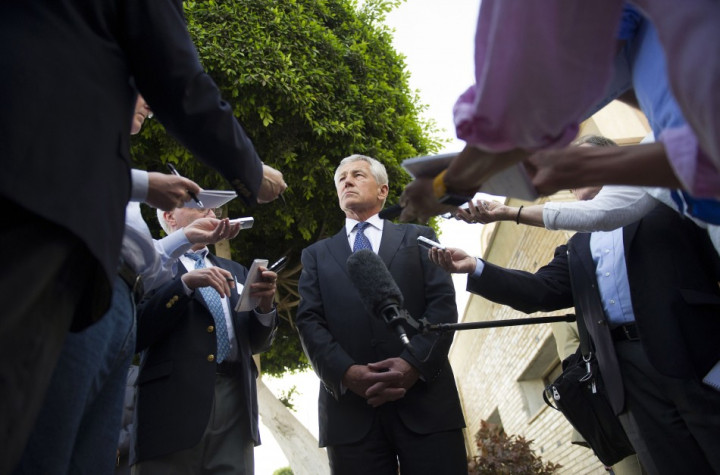 US defence secretary Chuck Hagel is positive that Syria has used chemical weapons.
Hagel said that intelligence agencies had assessed "with varying degrees of confidence" that Syria has used chemical weapons, specifically sarin gas, on a small scale.
"It violates every convention of warfare," Hagel told reporters in Abu Dhabi.
A senior official in the Israel Defence Force recently echoed recent claims by Britain and France that the Syrian leader Bashar al-Assad has used unconventional weapons against those attempting to depose him.
Brig Genl Itai Brun said: "[Assad's] regime used lethal chemical weapons against militants in a series of incidents over recent months."
US president Barack Obama has warned that the use of chemical weapons by Assad would be a "game changer".
Last week, the Syrian information minister dismissed British claims that tests on a soil sample had proven the use of chemical weapons.