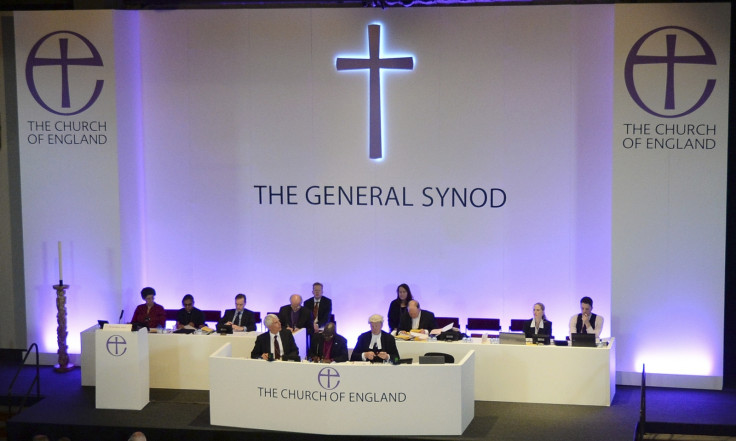 The Church of England has made a historic intervention ahead of the general election by urging the political parties to discern "a fresh moral vision of the kind of country we want to be".
The House of Bishops urged Christians to consider the question of how to "build the kind of society which many people say they want but which is not yet being expressed in the vision of any of the parties?"
The letter also encouraged church members to engage in the political process ahead of the general election and to "put aside self-interest and vote for 'the common good'".
"The privileges of living in a democracy mean that we should use our votes thoughtfully, prayerfully and with the good of others in mind, not just our own interests," the document read.
"In Britain, we have become so used to believing that self-interest drives every decision, that it takes a leap of imagination to argue that there should be stronger institutions for those we disagree with as well as for those 'on our side.'
" Breaking free of self-interest and welcoming our opponents as well as our supporters into a messy, noisy, yet rich and creative community of communities is, perhaps, the only way we will enrich our almost-moribund political culture."
The letter comes with less than 80 days before polling day in May, with Labour and the Tories neck-and-neck (32% vs 32%) in the latest opinion poll for YouGov.
Today, David Cameron made a major announcement on his party's plans for welfare.
The prime minister promised that a Tory government would crackdown on youth unemployment (currently at 16.8%) by stopping the benefits of 18 to 21-year-olds unless they take on 30 hours of unpaid community work a week.
The so called "Community Work Programme" would apply to 50,000 young people a year who are unemployed, not in education and not in training (Neets).
But Labour claimed that the Conservatives have "abandoned thousands of young people".
"Under Cameron young people can spend years claiming benefit without being offered and required to take up paid work," said Rachel Reeves, the shadow work and pensions secretary.
"Labour's compulsory jobs guarantee would ensure young people are given the chance to learn, earn and contribute.
"The choice we face in May is clear. A Tory failing plan which has abandoned thousands of young people or Labour's plan to get young jobseekers back to work."