Church Shaped Like Penis Captured On Google Earth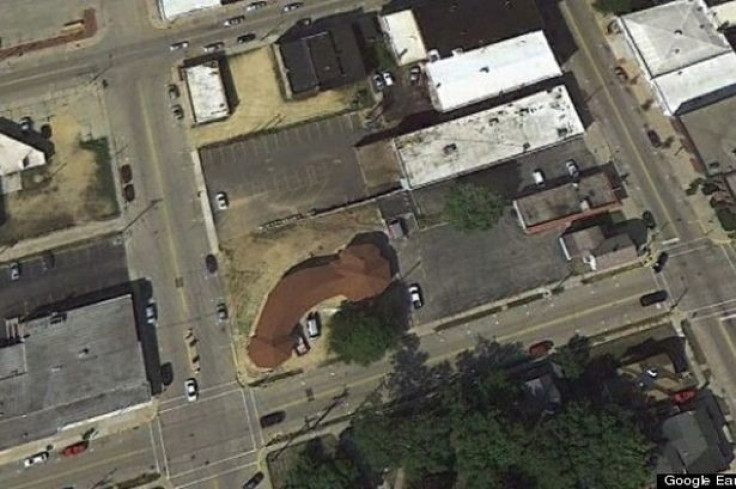 A viral image of a church shaped like a penis has left viewers bemused.
The picture shows the Christian Science Church in Dixon, Illinois from a bird's eye view and was captured by Google Earth.
Founded in 1903, the Christian Science Society, whose slogan is 'rising up', shares the teachings of Jesus Christ and the writings of Mary Baker Eddy.
The congregation recently moved into its new building.
From the ground, it looks like a normal building but eagle-eyed internet users have noticed it's phallus shape when viewed from above.
The image, which can be viewed on the satellite imaging site, has been shared hundreds of thousands of times across social networking sites.
"Whoever designed that really cocked it up," said one user on Reddit
Another viewer simply wrote: "Wow"
A church spokesman responded: 'Giant fig leaf coming soon.'
© Copyright IBTimes 2023. All rights reserved.