CIA director's private email account hacked by high school student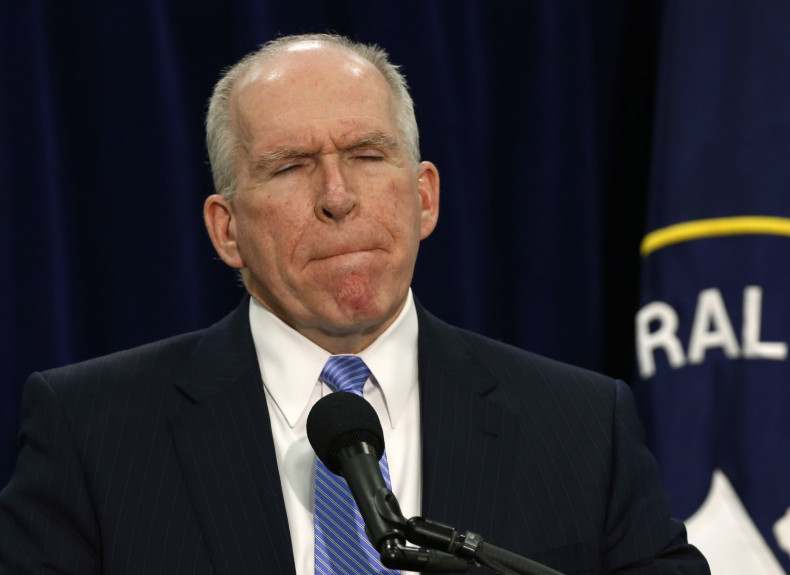 The chief of America's intelligence agency may have got a taste of his own medicine. A high school student has claimed hacking the private email account of CIA director John Brennan. Law enforcement agencies including the FBI and Secret Service are investigating the matter.
The teenage hacker claimed breaking into Brennan's AOL account and eventually getting access to some sensitive documents believed to have been forwarded from his official email account. One such document is a spreadsheet containing staff clearance levels at the Central Intelligence Agency, besides personal details. News of the breach was first reported by the New York Post, a week after the hackers contacted the daily.
"We don't discuss the secretary's security information. We have forwarded this matter to the appropriate authorities," said a statement from the US Department of Homeland Security. The CIA has admitted it was aware of the news reports while the FBI has not yet commented on the alleged hack.
At least two hackers are believed to be involved in the breach, which they say was politically motivated. The hackers claim they support statehood for Palestine and the digital attack was to protest against the US position on the issue.
Brennan "took back access and we re-jacked it. That happened 3 times", the alleged hacker told Wired magazine. When the hacker called the CIA chief on his mobile, Brennan asked: "How much do you really want?"
The hacker said, "[I]t was like, 'Hey,.... its CWA [Crackas With Attitude].'" Brennan reportedly still asked what the hackers wanted.
"We said '2 trillion dollars hahhaa, just joking,'" Wired said. Then they told Brennan: "We just want Palestine to be free and for you to stop killing innocent people."
The alleged breach has come at a time when the presidential candidate Hillary Clinton is facing intense scrutiny for using private email when serving as US secretary of state.