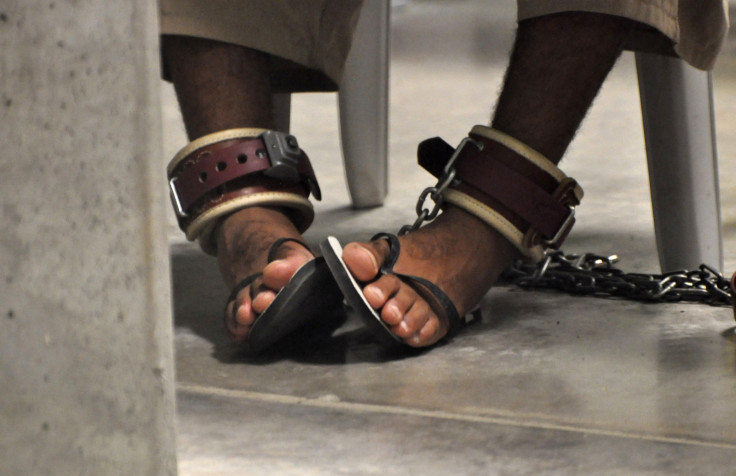 The US senate's investigation into the CIA's interrogation methods used during the Bush Administration has become a bestseller on Amazon.com.
The digital shop revealed that the 499-page report, which was released on Tuesday at $2.99 (£1.90) on Amazon (AMZN, Tech30) for a Kindle edition, is at the top of the spy section of the website despite it being available for free online.
However, while the brutal report may have beaten Tom Clancy and Ian Flemming in the Intelligence & Espionage section, the CIA torture report ranks 2,640 in the Kindle bookstore.
The Senate investigation revealed that, between 2005 and 2009, the CIA outsourced work to Mitchell Jessen & Associates, a company run by two former air force psychologists who recommended techniques, such as waterboarding and mock burial for prisoners captured after 9/11.
The report revealed that CIA detainees were tortured and subjected to a series of "techniques", which were far more brutal than previously feared.
The committee said that the CIA carried out torture techniques on terror suspects in the wake of 9/11, while misleading the nation with narratives of life-saving interrogations.
It also showed that the CIA spent over $300m (£191m) on the group's covert detention and interrogation programme overall.
While the report revealed that the money funded the detention centres themselves, there were also "subsidies" – or cash payments – to "show appreciation" to host countries that housed the prisons.