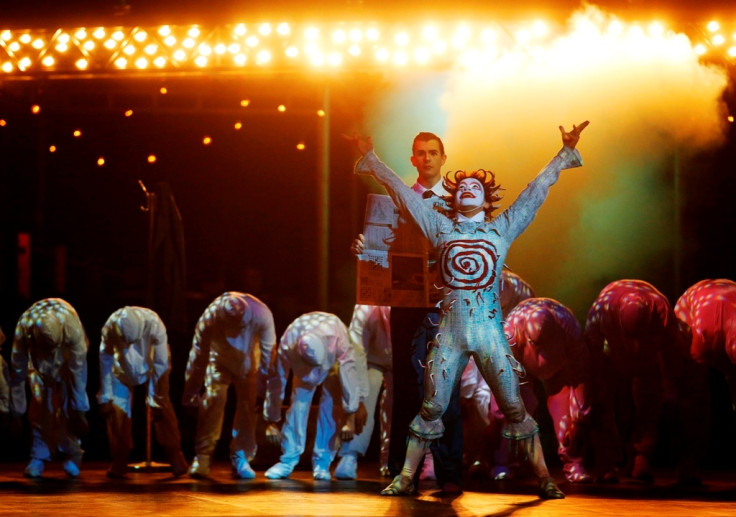 Circus giant Cirque du Soleil has hired investment bank Goldman Sachs to help in its previously disclosed attempt to find a strategic partner, a spokeswoman for the company said on 19 December.
The Canadian performance company, whose stage shows are performed nightly in Las Vegas, is exploring all of its options, including the sale of a majority stake, Reuters reported.
Private equity firms and large media companies that are looking to increase their exposure to live events, among the fastest growing areas in media and entertainment, could be potential investors, the report added.
Cirque du Soleil has about 4,000 employees and it employs 1,300 performing artists in 50 countries, according to its website.
Founder Guy Laliberté, 55, owns 90% of the Montreal-based firm, which known for its acrobatic spectacles.
Earlier in the month, Laliberté told the Wall Street Journal he was looking to sell a minority stake, about 20% to 30% of the company, and was aiming for a deal that would value the company at $1.5bn (£960m, €1.2bn) to $2.5bn.
Cirque du Soleil's revenue dropped to $850m in 2013 from $1bn in 2012. Ticket sales account for a majority of the company's revenue.
The company was founded by street performers in Quebec in 1984.