Cisco's China Equipment Sales Dented by NSA Spying Scandal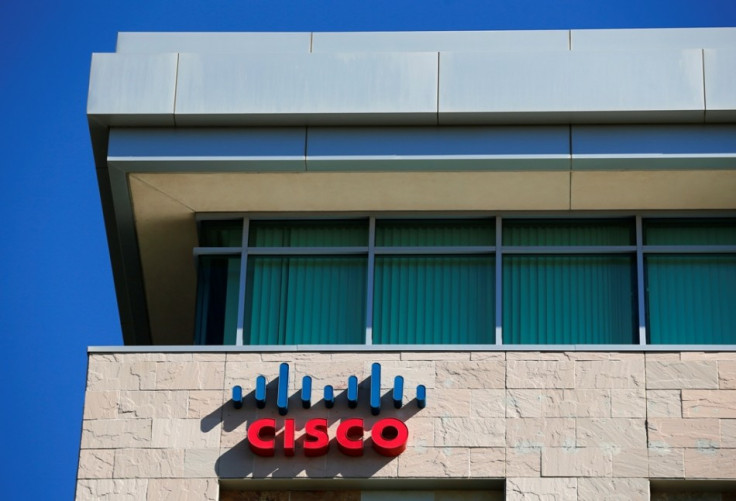 US technology giant Cisco Systems said the US National Security Agency spying scandal had dented its revenues from emerging markets such as China.
The Silicon Valley company said its revenues would fall by 10% in the ongoing quarter, and the drag would continue beyond the middle of 2014.
Edward Snowden, the ex-contractor at the US National Security Agency (NSA), had earlier leaked top secret documents about a global programme of surveillance by Washington. The documents revealed that the NSA has been tapping telephone conversations and spying on the internet activity of citizens, leaders, bureaucrats, businesses and government agencies.
Following the revelations, the NSA's surveillance practices have drawn sharp criticism within the US and around the world.
The scandal spoiled the public image of a number of internet giants such as Google, Yahoo, Facebook and Apple. The demand for Cisco's equipment has also been hurt, as much internet data is transmitted through the company's network.
Political Row over Tech Equipment
The Chinese government's official Shanghai Securities News earlier reported that the Ministry of Public Security and a cabinet-level research centre are preparing to investigate Cisco's rivals IBM, Oracle and EMC following revelations that the NSA hacked critical network systems at certain universities in China and Hong Kong.
The scandal also hit Cisco's revenues from other emerging markets, including Brazil, Mexico and India, which were spied on by the NSA. However Cisco CFO Frank Calderoni said its China business suffered the most from the political issue.
The US has previously accused the Chinese government and China-based companies of hacking its sensitive network systems. There were allegations that China is funding projects aimed at hacking the websites of key US government offices.
Furthermore in October the US House of Representatives' intelligence committee claimed that Chinese telecoms firm Huawei posed a threat to US national security.
Snowden's allegations have given considerable ammunition to Beijing, which criticised the US for what it called its hypocrisy.
"Between economic and political issues that are occurring in emerging markets we had a significant impact," Calderoni told Reuters in an interview.
Revenues in Cisco's five emerging markets declined by 21%, led by a 30% fall in Russia, a 25% drop in Brazil and an 18% drop in both Mexico and China.
© Copyright IBTimes 2023. All rights reserved.