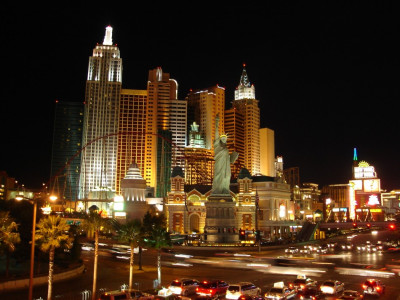 The persistent downturn in the US has taken a toll on mortgage debt in some of the major cities with homes continuing to be underwater about six years after home prices peaked, a recent report reveals.
The first-quarter 2012 negative equity report released online on Thursday by real estate Web site Zillow suggests that most Americans' debt on their homes or property is more than the current market value - what is called an underwater mortgage. According to the report, over 15 million homes across the United States have underwater mortgages.
"The markets with the highest rates of underwater borrowers are in trouble now because of the rampant growth seen in these cities prior to the recession. Once home prices peaked, which was primarily in late 2005 through 2006, all but one of these 10 housing markets lost at least 50% of their median home value," Svenja Gudell, senior economist at Zillow told financial news provider 24/7 Wall St. in an interview.
The situation is worse in some of the largest metropolitan regions in the US, particularly in California and Florida.
"In California, Florida and the southwest, home values were cut in half, unemployment skyrocketed, and 50% to 70% of borrowers now find themselves with a home worth less than the value of their mortgage," 24/7 Wall St. said in its analysis based on Zillow's report.
The journal, which reviewed the report and some of the largest housing markets in the US, released a list of ten cities with the highest percentage of homes with underwater mortgages on Friday. The ten cities were identified on the basis of Zillow's data on "decline in home values in these markets from prerecession peak values, the total negative equity value in these markets and the percentage of homes underwater that have been delinquent on payments for 90 days or more," 24/7 Wall St. said in a news feed.
Check out the slideshow to know which the ten US cities with most underwater mortgages are...
Related Slideshows:
The Most Dangerous US States to Drive In 2012