Citigroup follows Barclays in settling US Libor rigging lawsuit
Global bank agrees multimillion settlement to end private antitrust litigation stateside.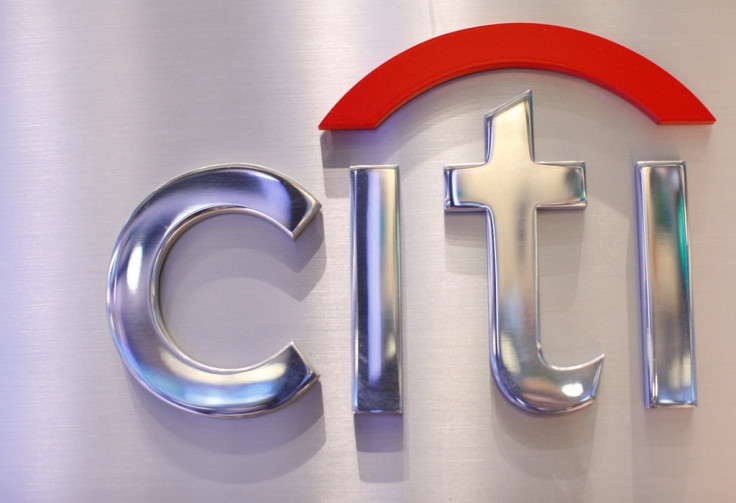 Citigroup has agreed to pay up $130m (£99.7m) for settling a private US anti-trust litigation brought against it for allegedly conspiring with rivals to manipulate the Libor benchmark interest rate.
Investors including the city of Baltimore and Yale University had accused 16 banks of "conspiring to manipulate Libor in the private litigation" in 2011.
In a statement, Citigroup said it was pleased to resolve the matter, pending the court's approval, according to filings late Monday (7 August) with the US District Court in Manhattan. The bank did not admit wrongdoing.
In reaching the settlement, Citigroup has followed Barclays, which reached a similar settlement in November 2015 for $120m.
After initial murmurings, a full-on scandal erupted in 2012 over alleged collusion by banks on Libor, or the London Interbank Offered Rate, to set rates on hundreds of trillions of dollars of credit card, mortgage, student loan and other transactions, and to determine the cost of borrowing from one another.
The benchmark had been compiled by the British Bankers' Association, which has since merged with Payments UK, Council of Mortgage Lenders, UK Cards Association and Asset Based Finance Association, to form a combined lobby group UK Finance.
The task was subsequently transferred to ICE Benchmark Administration (IBA), part of the Intercontinental Exchange (ICE). Last month, the UK Financial Conduct Authority said it would scrap the Libor by 2021 in favour of an alternative industry benchmark.
© Copyright IBTimes 2023. All rights reserved.