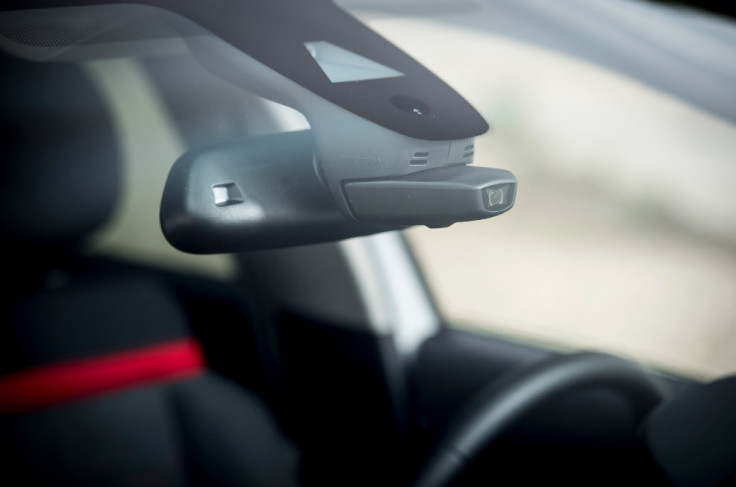 As roads get busier and insurance premiums continue upwards, dashcams - cameras mounted to the dashboard or windscreen and pointing forward to record collisions - are becoming increasingly popular among drivers.
There is already a huge range on sale with equally varied features and spec sheets, plus apps which use the camera of your smartphone to keep a watchful eye on the road ahead.
Such is the popularity of the dashcam craze, Citroënhas opted to beat the middleman by selling the new C3 with an integrated camera for automatically recording collisions and even sending cheery road trip snaps to your social media channels.
Available as standard on the top-of-the-range Flair model and as an option on the cheaper Feel trim, the so-called Connected Cam system actually utilises a camera which was already sitting behind the rear view mirror, to read speed limit signs and lane markings.
The 120-degree lens still performs these roles, but now automatically records 90 second of video when a crash or emergency manoeuvre (like heavy braking) is detected. It grabs 30 seconds from before the incident and 60 seconds after, then saves the footage to 16GB of internal storage.
This footage could then, the theory goes, be used as evidence in court should the guilty party fail to acknowledge blame.
So far, so much like the countless other dashcams available to stick to your windscreen. But download the accompanying Connected Cam app to your smartphone and pair it to the car over Bluetooth, and the camera turns into your own social media assistant, uploading photos and videos to your Twitter feed with the press of a button.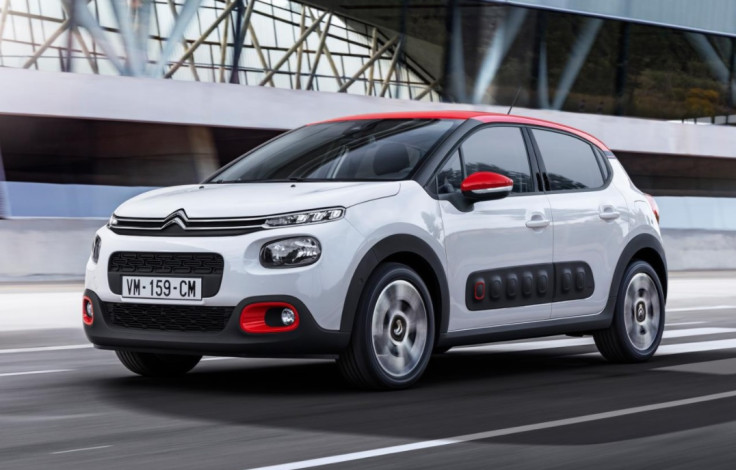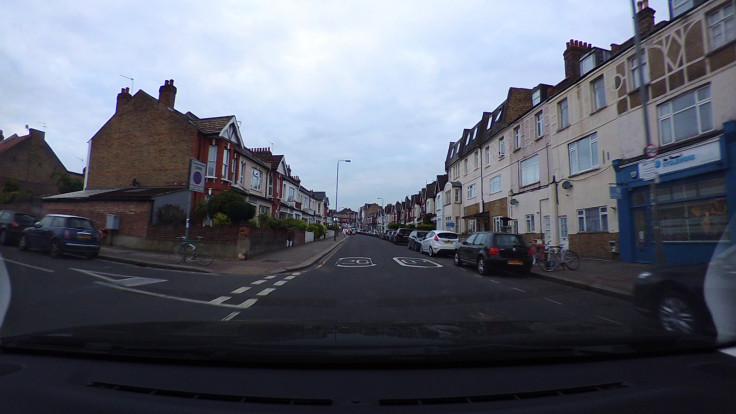 With your phone safely out of reach, a quick press of a button under the rearview mirror takes a photo and, providing you have set everything up through the app in advance, tweets it out to your followers.
A longer press records 20 second of video and tweets that, too. Each tweet includes the message "Enjoying my drive" by default, but this can be changed or removed from within the app.
While video is HD and therefore decent quality, images are only 2-megapixel, so are really only suitable for sharing on social media; you won't want to print these out for the living room wall.
It is also a shame there is no rear-facing camera to record someone driving into the back of you. But, that being said, the camera's central position and wide lens do a great job of producing an image which stretches fully from A-pillar to A-pillar without too much horizontal distortion. If anything happens to the front of your car, this camera will see it.
Our verdict
The inclusion of a dashcam from a safety and insurance perspective is of course very welcome, and we expect many other manufacturers to follow the same path in the years to come. Adding social media integration feels a bit like a gimmick, but we can see it being a welcome and fun relief on long car journeys - or simply just for showing off the traffic/weather/view/Ferrari in the next lane to whoever you were driving to meet.
We found the button can be a little awkward to reach while driving, and we wonder how long it would take for our Twitter followers to tire of road trip snaps. But there is no denying the usefulness of automatic crash recording should the worst happen.
Well done,Citroën, you've made dashcams both functional and fun.
TheCitroën C3 is on sale now. Prices start from £11,135. The Connected Cam system is included in the C3 Flair, which starts at £15,225.