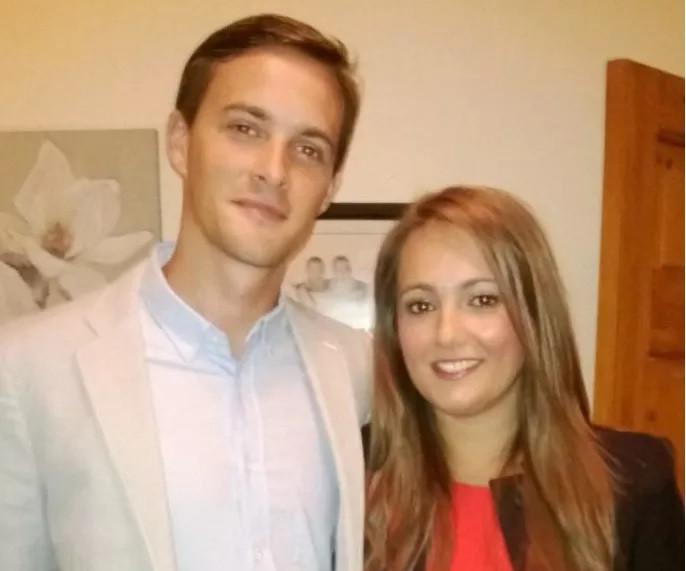 A banker was the victim of an "unprovoked and senseless" attack after he chatted to women on a night out in London. Oliver Dearlove was set upon by Trevor Timon, who objected to the attention the banker was paying to them.
Timon allegedly walked up to Dearlove and the women, asking what they were talking about. Jurors at the Old Bailey on Monday (13 February) heard that Timon shouted: "Who the f*** are you, boys?" and threatened the banker, saying, "If you don't move on, I'll knock you out."
One of the women then moved between the two men and told 31-year-old Timon to "just go".
According to prosecutor Anthony Orchard: "The next thing that happened was that the defendant hit Oliver Dearlove.
"The punch skimmed her face. She saw Oliver Dearlove fall and as he fell his whole body twisted. She screamed 'He hit him, he hit him'."
Dearlove was punched once in the head and was pronounced dead less than 24 hours later. Timon admits manslaughter but denies murder. The motive, said Orchard was "the defendant's perceived sense of grievance".
The QC added: "There is no doubt that Trevor Timon caused the death of Oliver Dearlove and that he did so by a deliberate act, by hitting him in the head and neck area with a single punch.
"It is difficult to see how he could have intended to cause anything less than really serious injury when he punched Oliver Dearlove."
The conversation between Dearlove, a former Coutts banker, and the woman lasted around 20 seconds, during which he was friendly and polite. As he was leaving the Zerodegrees bar in Blackheath, south-east London, he asked if she was OK as she had removed her high heels. She said: "You know what, my feet are killing me", according to BBC News.
The banker then complimented her after she told him this was her first night out after having a baby. "Doesn't she look well?" Dearlove said to his friends.
When Timon was asked by one of the women why he had attacked Dearlove, he allegedly replied: "I'm pissed off."
The trial at the Old Bailey continues.