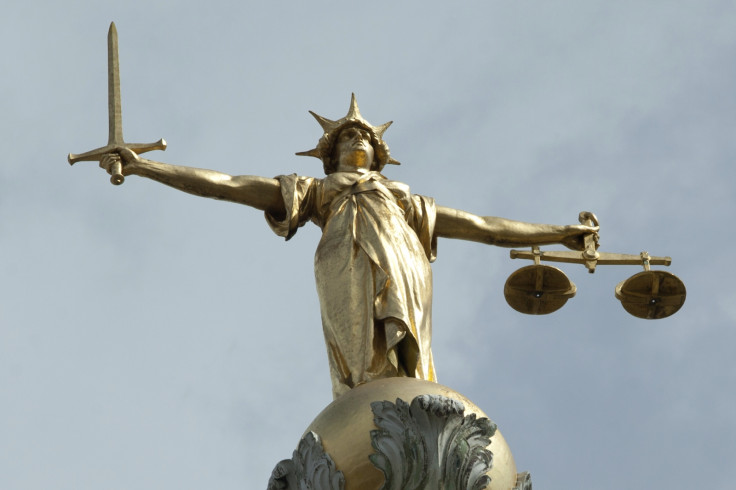 A woman who claimed she killed her father because of his "intolerable" multiple sclerosis (MS) has been found guilty of his murder. Claire Darbyshire, 36, suffocated her father Brian using plastic bags at their home in Dagenham, East London, on 2 September 2015.
Darbyshire, who was the sole career of her father, said she made the decision to "end his suffering" as he "couldn't go on any more being bedbound". Her lawyer, Paul Keleher QC, argued that her actions amounted to assisting a suicide rather than an unlawful killing.
A letter found by police near to Mr Darbyshire's body from his daughter read: "He asked me to help him end it. Now I have to end it too as my action is claimed as a crime. If it was an animal then you would stop its suffering, but when it comes to a member of your own species you want to prolong the suffering as long as possible.
"We have the cheek to call ourselves civilised. Don't waste your time looking for me. My phone call to the district nurse was my last action." After killing her father, the 36-year-old was found walking around the cliff tops in Kent soaking wet and asking for help.
Prosecutor Jonathan Rees QC told the Old Bailey Darbshire accepted killing her father but her actions were part of a "suicide pact". Rees said the 67-year-old had never previously expressed any suicidal thoughts. Mr Darbyshire developed MS in 1995 and became bedridden as his condition worsened. His daughter became his sole career in 2014.
Rees told the jury: "In essence, she asserts that they had come to this agreement because his life had become intolerable due to multiple sclerosis and she would have nothing to live for once her father had gone."
In a statement to police, following her arrest, she said her father had "got to the stage where he couldn't stand the misery of his life and the indignity of it any more".
A jury found her guilty of murder after deliberating for more than 11 hours. Darbyshire, a pre-operative transgender woman, was forced to spend five months in a male prison while awaiting trial. She is due to be sentenced at a later date.