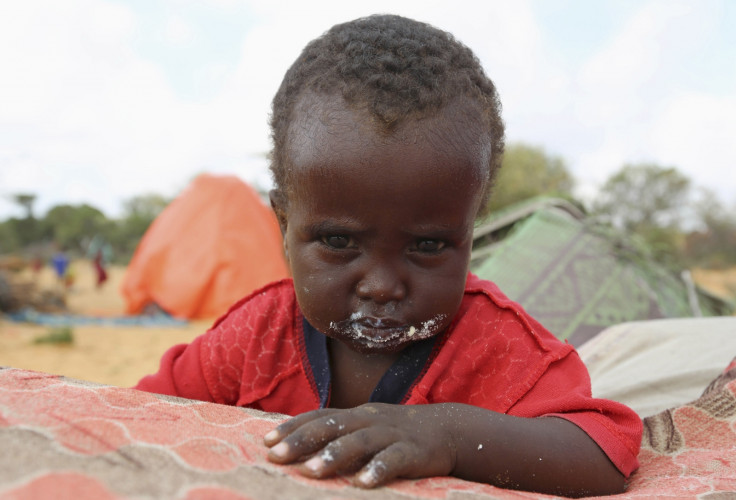 The World Bank has warned that climate change could drive more than 100 million people into extreme poverty by 2030. Sub-Saharan Africa and South Asia, the poorest regions in the world, will be hit the hardest, the organisation said in a new report.
Climate change is an "acute" threat to the poor and if immediate measures are not taken, the condition will worsen due to agricultural shocks and increased incidence of diseases, the report stated. Agriculture will be affected the most as crop-yield losses are expected to reach as high as 5% in 2030 and 30% in 2080.
Sub-Saharan Africa will have one of the worst results while in India alone, an additional 45 million people could be pushed back over the poverty line. "By 2030, crop yield losses could mean that food prices would be 12% higher on average in Sub-Saharan Africa. The strain on poor households, who spend as much as 60% of their income on food, could be acute," the international financial institution said and added, "The resulting malnutrition could lead to an increase in severe stunting in Africa of 23%."
Moreover, with global warming increasing at an estimated rate of 2-3C, 5% of the poor are at greater risk of contracting malaria, while increased water scarcity would affect hygiene leading to more cases of diarrhoea.
"The result would be an estimated 48,000 additional deaths among children under the age of 15 resulting from diarrheal illness by 2030," the report said.
Climate-smart development
The new World Bank report, however, shows a way out. Called "climate-smart development", the bank has suggested measures that will help countries ensure development and reduce poverty and accustom themselves to climate change.
The suggestions include involving in protective infrastructure like constructing dikes and drainage systems and mangrove restoration to deal with flooding, changing land-use regulations to account for sea level rise, disaster preparedness, and introduction of climate-resistant crops and livestock breeds.
"In Kenya, the Hunger Safety Net Program prevented a five percent increase in poverty among beneficiaries following the 2011 drought. In Uganda, the combination of new crop varieties and extension visits increased household agricultural income by 16 percent," the report cited.