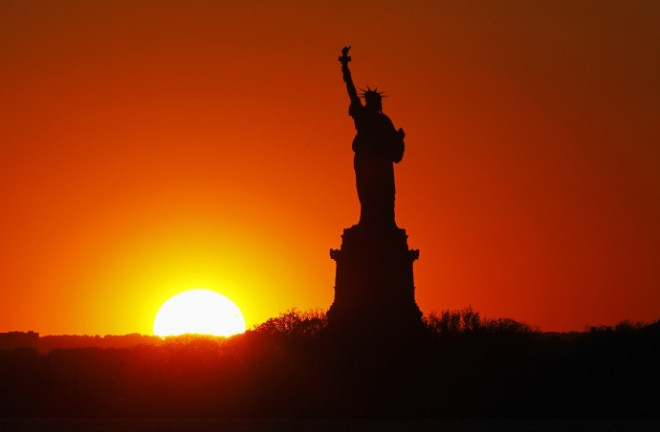 The increasing consequences of climate change are placing many iconic and historic landmarks in the US, from the Statue of Liberty to the Florida Everglades, at risk.
Sites like Ellis Island, California's Chávez National Monument and the Kennedy Space Center at Cape Canaveral, Nasa's launch site, all face a perilous future from rising sea levels, an increase in wildfires, flooding and other effects of climate change.
In a report, the Union of Concerned Scientists have made a call for the public to take steps to minimise carbon emissions, which are "driving up" the planet's temperature.
"As these case studies illustrate, climate change is no longer a distant threat for others to worry about. The consequences are already underway, with serious and growing risks to the places and communities we care about," the report reads.
"If future generations of Americans are to experience the joy and wonder that these extraordinary places engender, we must act now to protect them from the impacts of climate change today and prepare them for expected additional changes tomorrow."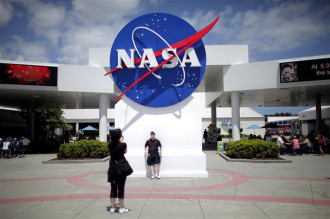 The group lists 30 sites which are at risk. According to UCS, Jamestown in Virginia, the first permanent English colony, is likely to be submerged by rising sea levels.
"You can almost trace the history of the United States through these sites," Adam Markham, the group's director told CNN.
"The imminent risks to these sites and the artifacts they contain threaten to pull apart the quilt that tells the story of the nation's heritage and history."
In the western United States, rising temperatures have led to an increase in wildfires as forests have been left drier for longer, by snowpacks which have melted earlier.
The report highlighted that of California's 20 biggest fires since 1932, 12 occurred since 2002.
"This report certainly echoes findings from an array of different peer-review studies and is very consistent with the challenges confronting our national security installations," J. Marshall Shepherd, a University of Georgia atmospheric scientist who was not involved in the report, told USA Today.
"Remember, most naval facilities, like many of these national treasures, are at or below sea level," he added.
For example, as reported by Live Science, the Cape Hatteras lighthouse - which was the tallest brick building in the world when it was built in 1870 - was moved inland in 1999 to protect it from rising sea levels.
The UCS have urged the Senate to Support the Climate Resilience Fund in an online petition.
"Cutting carbon emissions significantly and quickly can slow the pace of sea level rise, limit the temperature increases, and slow the expansion of the wildfire season," Angela Anderson, director of the Climate and Energy Program at UCS, told Headlines & Global News.