Collaboration on environmental regulations in the 1970s helped to ease international relations between the US and the Soviet Union, a New York University historian has argued.
Environmental science historian Rachel Rothschild argues that a group of scientists and environmental officials in Norway led efforts to cooperate with the Soviet bloc of Eastern European countries on investigating the causes of acid rain.
"Scientific partnerships, spearheaded by Norway, with Eastern Europe's Communist bloc in the 1970s served as a foundation for international cooperation on environmental pollution despite ongoing Cold War frictions," says Rothschild.
The UN Economic Commission for Europe ran the European-Wide Monitoring Programme to investigate the causes of acid rain in the late 1970s.
"Norway capitalised on the openings in the Iron Curtain provided by technological cooperation with the Eastern Bloc to begin earning their support for UN negotiations on acid rain," she writes in the study published in Technology and Culture.
Norway gained enough political momentum to through this cooperation to bring Western representatives to the negotiating table in the 1970s, she argues. Building the acid-rain programme helped to warm up icy European relations, as well as boosting international environmental research and policies, she says.
Déjà vu
Chukwumerije Okereke, professor in environment and development at the University of Reading in the UK, says that he sees a lot of parallels between examples of climate diplomacy such as this in the 1970s and what is going on today.
"There's a cynical way you can look at it, which is to say you can take environmental diplomacy in the 1970s and close your eyes, and then open them today, and you cannot tell any difference between what's going on in the 1970s and now."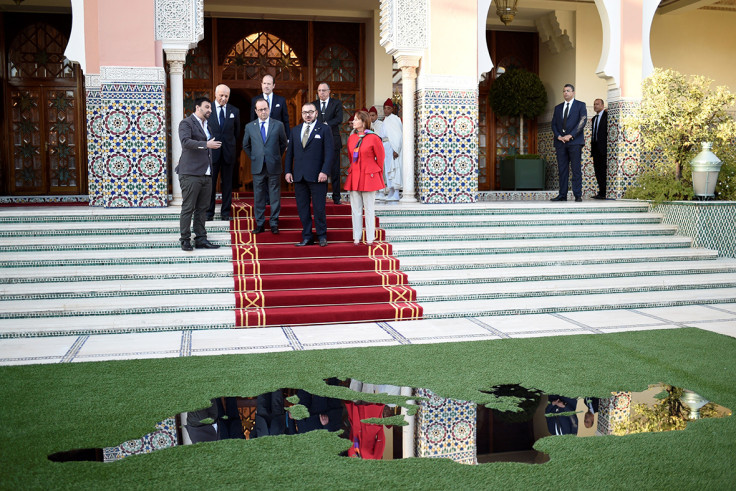 The main questions in broader international climate debates outside Europe was then about differences in expectations between countries in the global north and the global south on who would come up with the money to tackle climate change. They are broadly the same questions today, he says.
"The other view is perhaps more positive – there has been a lot of progress and diplomacy has thawed, for example, we now have China cooperating, the US has signed the Paris agreement," Okereke says.
However, with climate diplomacy set to enter a period of turbulence following the election of climate sceptic Donald Trump as US president, American international relations are likely to suffer if it pulls out of the Paris agreement.