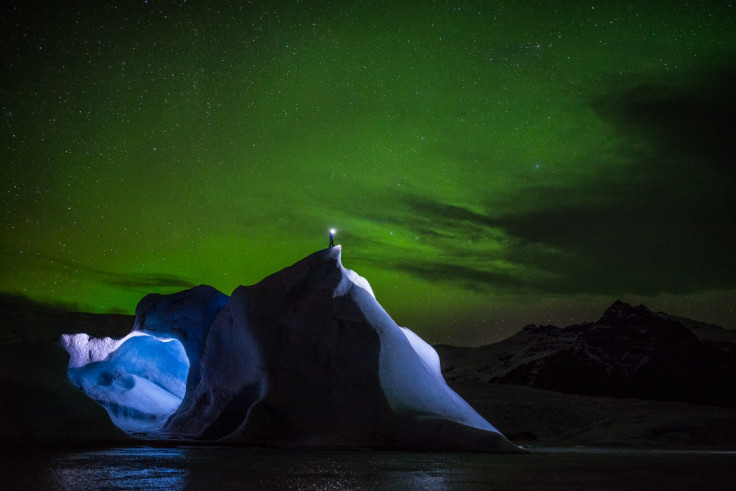 Action-sport and adventure photographer Tim Kemple has captured some breathtaking images during his Icelandic odyssey visiting a host of deadly icebergs, ice caves and ice crevasses. A sixteen-minute documentary was produced on the same by SmugMug, a photo-sharing platform.
The documentary is titled Climbing Ice: The Iceland Trifecta, where Kemple embarks upon a treacherous yet epic adventure to explore the Vatnajökull, a glacier that can be seen from space. The adventure photographer was accompanied by one of Europe's most experienced ice climbers, Klemen Premrl from Switzerland and Rahel Schelb from Slovenia.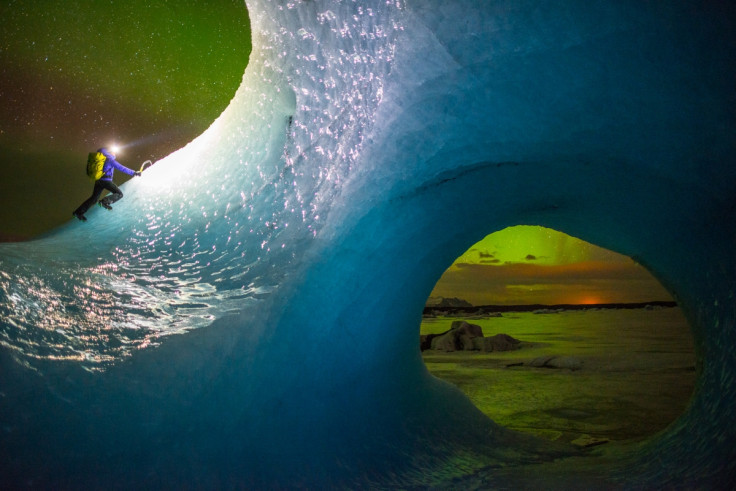 The team was also joined by SmugMug filmmaker Anton Lorimer and crew member Kevin Harrington as they pushed physical and mental boundaries while climbing the dangerous icebergs and glaciers. The documentary showcases how the team travelled down into the belly of Europe's largest glacier while risking their own lives in order to re-interpret the huge ice kingdom through their own unique perspectives.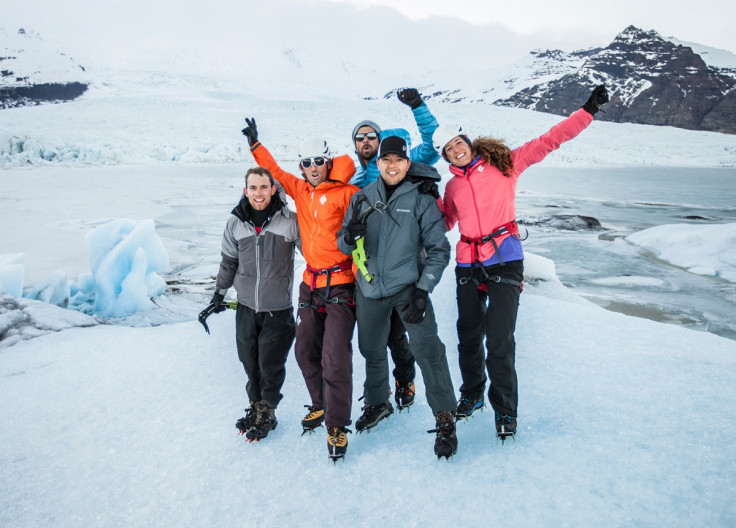 "When we arrived in Iceland, we had no idea what we were going to find and it was completely up to us to explore the land to determine where and what we would shoot each day. The trip was a creative challenge for the whole team as it's very unusual to climb the extremely dangerous and tough ice conditions that we encountered, but we had to attempt it because adventure is about embracing uncertainty and pushing yourself beyond your comfort zone," Kemple said explaining the risks attached to his recent adventure.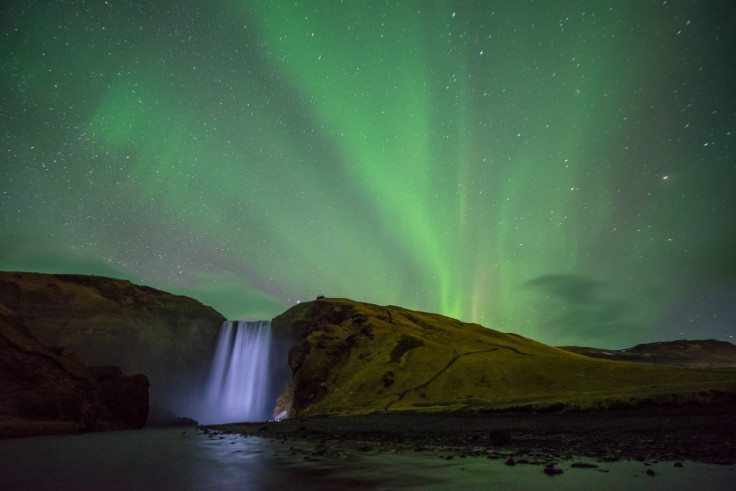 Climbing Ice made its world premiere this week at Banff Mountain Film Festival, one of the largest and most prestigious mountain film festivals in the world, where it has also been selected for the finals of the 2015 film competition.
Click here to see all the stunning images from the adventure documentary.
"At SmugMug, photography is our passion and SmugMug Films is a celebration of the photographers who inspire and amaze us every day. Tim lives and breathes the passion for photography that guides our business, so it was only a matter of time before we approached him to take part in a film," Don MacAskill, the CEO of SmugMug said.