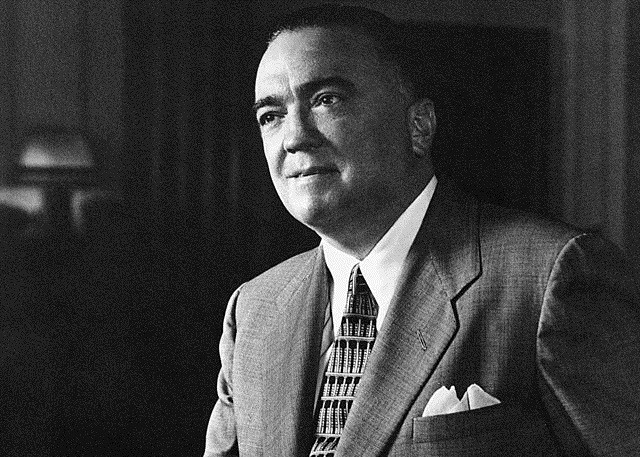 As the saying goes "it is often the ones you least suspect" and this is none truer than with homophobes when it comes to being homosexual, according to new research.
A study by the University of Essex, University of Rochester, and University of California has found that homophobes often harbour deep sexual desires for people of the same sex, but express repulsion at homosexuality because of an upbringing with parents who are staunchly against it.
There is a history of people within anti-gay movements that fiercely and forcefully oppose such sins of the flesh only to eventually have prominent members outed as homosexuals.
Nicky Crane was an infamous and violent neo-Nazi skinhead in the 1980s, who used to manage security for the white supremacist punk rock band Skrewdriver as well as appear on the band's album artwork.
The Nazi skinhead gangs despised not only ethnic minorities in the UK, but homosexuals too.
Little did the Nazis in Crane's home city of London know that one of their poster boys was frequenting gay nightspots across the capital - and even appeared in amateur gay porn.
Crane then publicly outed himself on a Channel 4 documentary about homosexuals and fascist groups called "Out - Fascist or Fetish".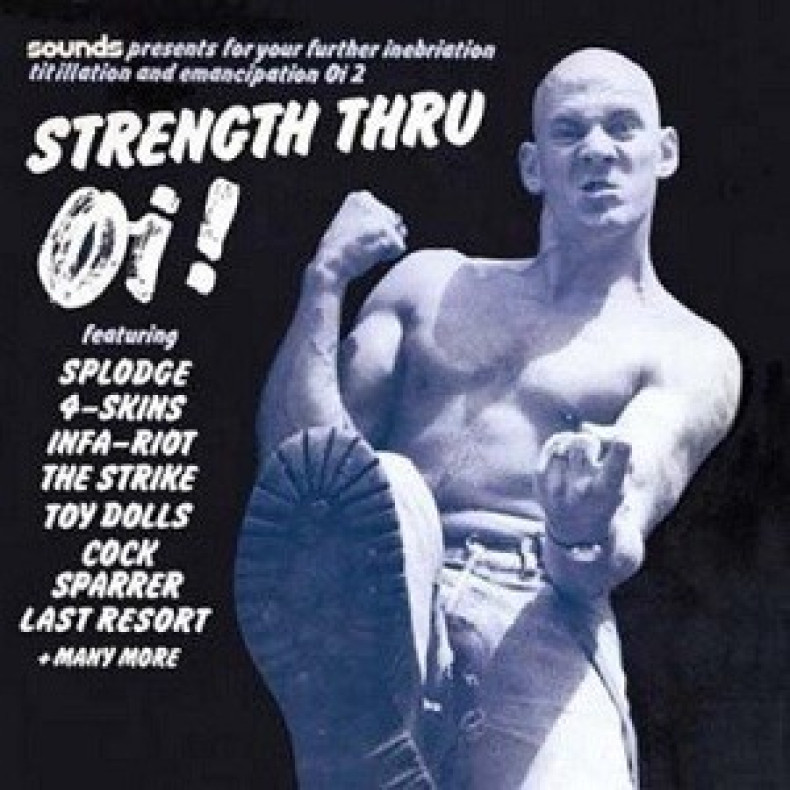 Ian Stuart Donaldson, Skrewdriver's frontman and personal friend of Crane, said he felt "betrayed" and that homosexuality was viewed by nationalists as a "perversion".
"He's dug his own grave as far as I'm concerned," Donaldson said after discovering Crane's sexuality.
Crane died apparently of an AIDs-related illness in the 1993.
He wasn't the first famous fascist to come out of the brownshirt closet.
Ernst Rohm was a leading figure in Adolf Hitler's government, heading the Sturmabteilung (SA), the Nazi Party's paramilitary arm that used violence to help put Hitler in power in 1933.
The Nazis persecuted homosexuals and killed thousands alongside the Jews in the death camps - yet Rohm, who helped to push the Nazis into power, was a homosexual with a fetish for young, Aryan boys.
Rohm was killed on the Night of the Long Knives in 1934 when Hitler ordered the murder or arrest of his political opponents and people he thought may challenge his authority.
Hitler thought Rohm was plotting against him in order to mount a coup.
An American evangelical Christian called Ted Haggard, known as Pastor Ted, who led the National Association of Evangelicals in the US and preached sermons from the pulpit at the New Life Church which he set up in Colorado Springs.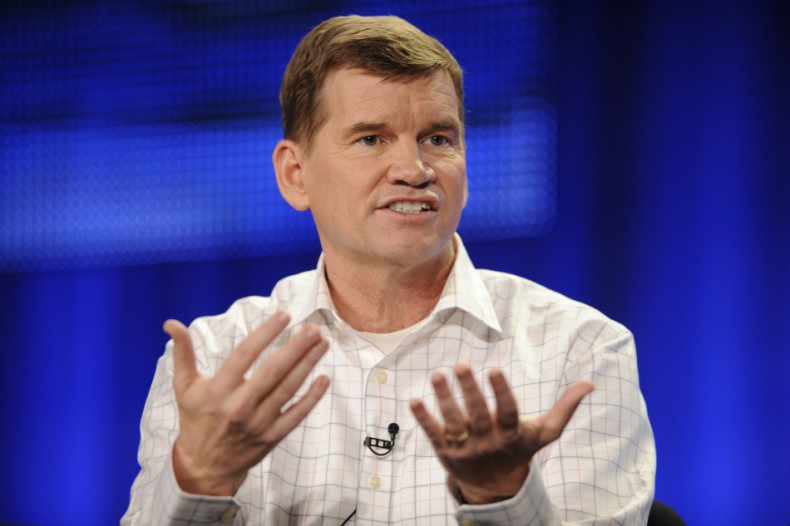 Evangelical Christians are vocal in their opposition to all things gay, sincerely believing that homosexuals who do not repent will spend an eternity burning in the fiery depths of hell.
So it came as a surprise to them that one of their leading figureheads - Haggard - would be feeling the heat himself after revelations in 2006 that he indulged in gay sex with a male escort called Mike Jones.
After several days of "intensive counselling" with fellow male church ministers, Haggard emerged and unconvincingly declared himself "completely heterosexual".
While it is a session of public humiliation and "intensive counselling" for one outed Christian homosexual, another will be beatified by the Pope to become a saint.
Cardinal John Henry Newman died in 1890 and Pope Benedict XVI, the current head of the Vatican, proclaimed Newman's beatification during his 2010 visit to the UK.
Newman's sexuality has long been in question, with several historians believing he had a homosexual relationship with his friend, Father Ambrose Saint John - despite the pair being Catholics who are strongly opposed to same-sex relationships.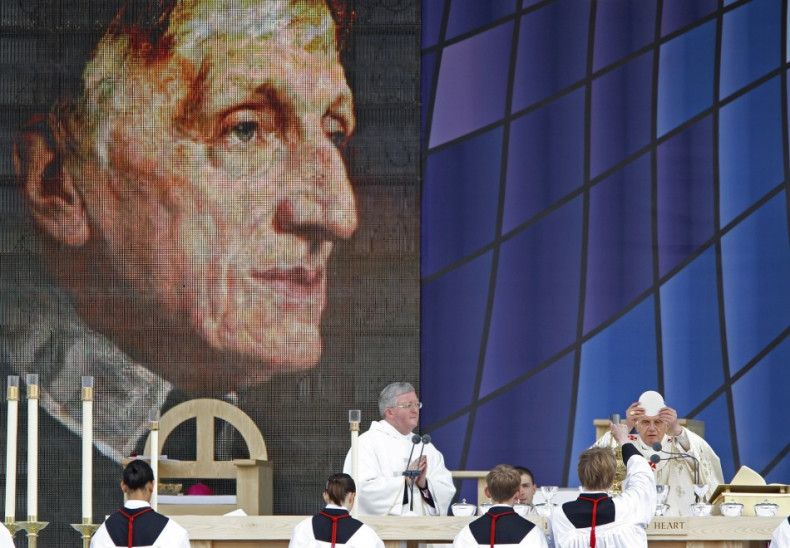 Gay rights campaigner Peter Tatchell asserts that there is "little doubt" that the two had a relationship in the 19<sup>th Century.
"[They] were mentally and spiritually in love; sharing a deep bond and intense relationship. They were inseparable; living together for over 30 years, like a married husband and wife," Tatchell wrote.
John Edgar Hoover was the founder and first director of the domestic American spy agency the Federal Bureau of Investigation (FBI) and used the intelligence service to spread rumours of homosexuality around Adlai Stevenson, a Democrat presidential candidate in 1952, in an attempt to stop him from being elected.
He also ranted and raved against homosexuals and helped to hunt them down, with homosexuality being illegal in the US at the time.
It is now widely acknowledged that Hoover was gay, and is thought to have had a relationship with assistant deputy FBI director Clyde Tolson, as well as allegedly had a penchant for cross-dressing.