CloudOn, an app which lets you create and edit Microsoft Office files on your iPad, has been launched for Android tablets as well as adding support to Google Drive.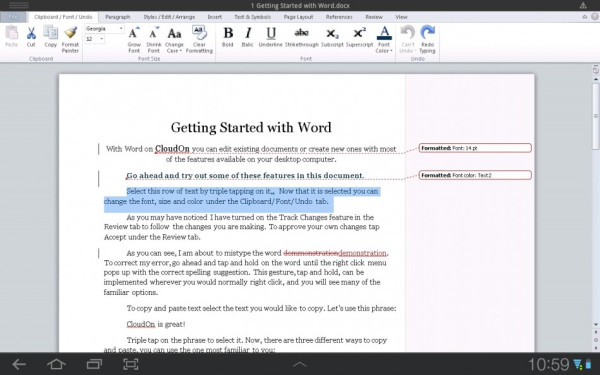 CloudOn app allows users to create, edit, save as well as share documents which include Word, Powerpoint and Excel files as well as Adobe PDF files. Android tablet users will now be able to enjoy the same functionality, though the service is limited to the U.S., UK and Canada.
The company has also announced that the popular workspace is integrated with Google Drive which will join the existing cloud storage options, Dropbox and Box.
CloudOn was first launched on iOS which has turned out to be the most popular business and productivity tool. Becasue CloudOn is running the actual Microsoft Office suite of apps on remote servers, you won't get compatibility and formatting issues you do get with some Office apps for Android and iOS.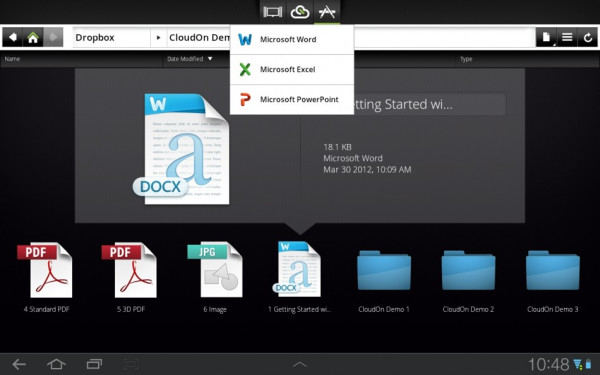 In addition to the basics like creating and saving Word files, users can create or edit charts, insert formulas, spell check, change formatting and insert comments into a range of Microsoft Office document.
Support to Adobe PDF files including simple forms to complex 3D documents. It provides a universal image viewer which allows the users access any image files including raw Photoshop images as well as files with PNG, JPEG and GIF formats.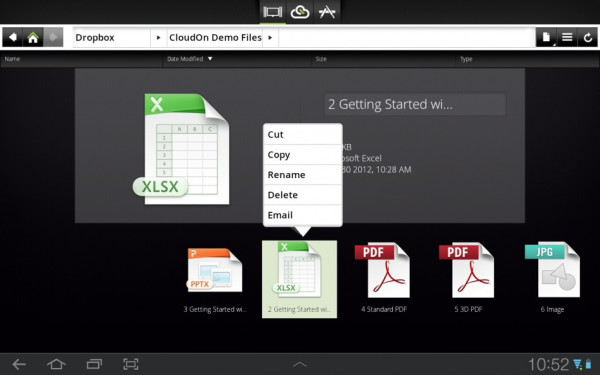 CloudOn which comes as a free app integrates fast and easy e-mail functionality which allows users to send e-mails along with the attachments with a single tap. However the company may have to charge money for the app in the future as it has to pay Microsoft licencing fees to use the Office suite of apps.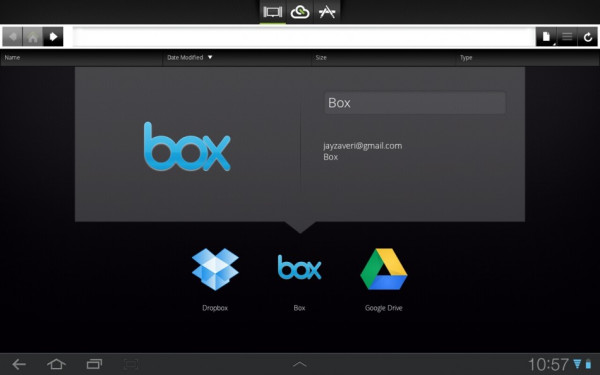 CloudOn is completely optimised for Android Honeycomb and Ice Cream Sandwich (ICS) based tablets. It offers support from version 3.1 and higher.
"For Android tablets to become a comprehensive mobile productivity solution, it's critical for users to not only be able to access, but create, edit, save and easily share Microsoft Office and Adobe documents," said Milind Gadekar, co-founder and CEO of CloudOn. "By extending CloudOn to the second-largest tablet platform, we continue on our mission to bridge the fragmentation of information, applications and mobile devices."
CloudOn is now available for download on Google Play.
Check out the video demo of CloudOn app: