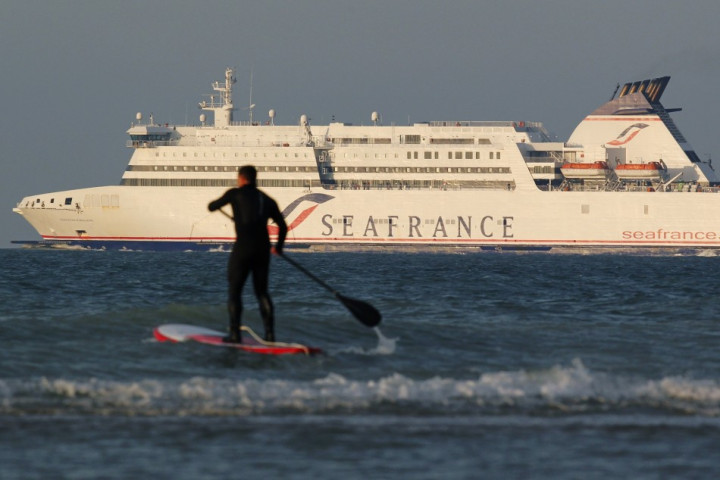 The Competition and Markets Authority (CMA) has said that it will uphold its decision to prevent Eurotunnel's owners from running a ferry service between Britain and France.
The watchdog ordered Groupe Eurotunnel to cease its ferry service in June 2013. After a long legal challenge the CMA has stood firm on its decision.
Groupe Eurotunnel had begun offering a Dover-Calais ferry service in 2012 after it purchased three ferries from the now defunct SeaFrance operator.
It was then decided by the Competition Commission that by doing this, Groupe Eurotunnel would be increasing its share of the market to over half, which would have theoretically led to price increases.
"With two of the operators on the Dover–Calais route making substantial losses, it remains our view that the current level of competition on the route is unsustainable and likely to lead to the exit of a competitor," said Alasdair Smith, chairman of the Eurotunnel Remittal Group and CMA panel deputy chair.
"That will leave Eurotunnel, which is funding MyFerryLink's current losses, as one of only two ferry operators in addition to owning the competing rail link. Eurotunnel's purchase of the ferries means it now has over half the market and its share will rise further if competitors exit."
Smith added: "In order to reduce disruption and uncertainty for ferry customers, and to enable Eurotunnel to find an independent purchaser for the business if it chooses to sever its links with the ferry operations, there will be a six-month notice period before the ban comes into effect."