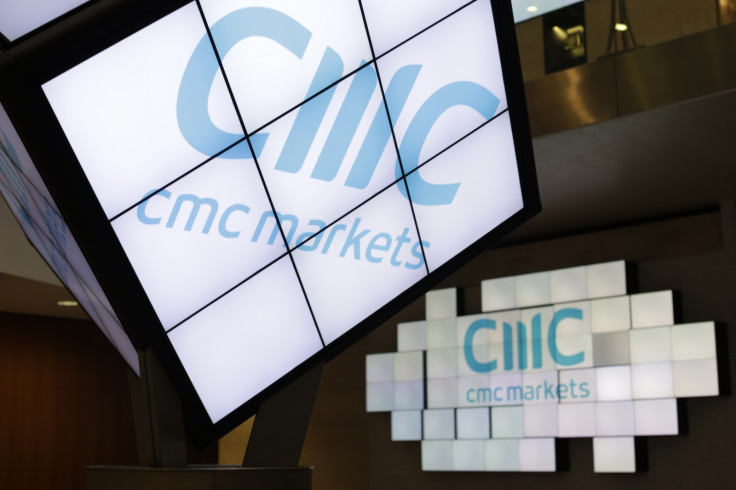 Spread-betting firm CMC Markets saw its annual pre-tax profit grow by almost a quarter and lifted its dividend to shareholders by over a half to 8.9 pence.
The London-listed company, which floated on the London Stock Exchange in February and will join the FTSE 250 index later this month, said on Wednesday (8 June) that pre-tax profit rose 23% year-on-year to £53.4m ($77.7m, €68.3m) in the 12 months to the end of March.
Revenue, meanwhile, surged 18% compared to the corresponding period in 2015 to £169.9m, while the number of active clients rose 14% to just over 57,000 and the number of trades jumped 50% to 66.8m.
The company, which was founded by City of London tycoon Peter Cruddas, indicated the performance over the past 12 months put it on track to post a total income in the £250m region by 2020.
The initial public offering (IPO) valued CMC Markets at £700m and, after a difficult start, shares have surged 15% above the IPO price, earning the firm a spot on the FTSE 250.
Cruddas, who acts as the group's chief executive, was pleased with the performance but insisted the company would not rest on its laurels. "We continue to add new products, open new offices and offer new features and tools through our award-winning Next Generation trading platform," he said.
"Despite a recent easing of trading activity, with these developments and our excellent team, I am confident that CMC will continue to deliver further strong growth."