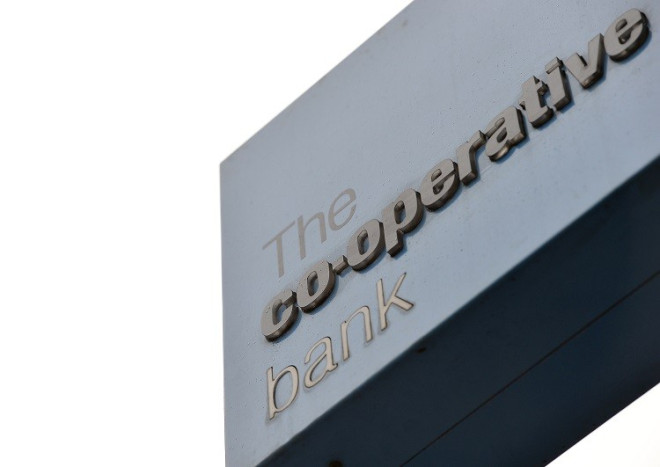 Christopher Kelly, the man that led the independent review into the embattled Co-operative Bank's £1.5bn capital black hole, has blamed the lender's 2009 takeover of the Britannia Building Society for its troubles.
Kelly's report, which was commissioned by the Co-op last year, said the state of the bank was a "sorry story of failings in management and governance on many levels." He added that because of this, it led to the ill-fated merger.
"It is the merger [between the Co-op Bank and the Britannia], not the Britannia itself that caused the problems," said Kelly in a media statement.
"[The Co-op Bank] had a legacy of mis-selling payment protection insurance (PPI), which was not unusual at the time, but is particularly disappointing for an ethical bank".
The Co-op Bank said it broadly accepted Kelly's findings although previously leaked reports said the board was going to deem his conclusion as "inaccurate."
The Co-op Bank is one of UK's smallest lenders with 6.5 million customers and a 1.5% share of the current account market. However it is a household name in Britain, as the wider group includes supermarkets, funeral services and pharmacies.
Co-op in Crisis
The Co-op has been swamped by severe management failings, painful losses in its banking division, and falling food sales in its supermarkets.
The Group's former chief executive Euan Sutherland quit after just ten months in the role, declaring the members-owned co-operative to be "ungovernable".
Sutherland was originally set to receive £3.7m (€4.5m, $6.2m) for his first year in the job.
In addition, Paul Flowers, a Methodist minister who chaired the bank, has been charged with drug offences. He quit the chairmanship after allegations of drug-taking were made by a newspaper.
The Bank of England said in mid-2013 that the Co-op Bank had a capital shortfall of £1.5bn, which led it to be rescued by American investors. Moody's, the credit rating agency, slashed Co-op Bank to junk status as a result.
Kelly said that both Britannia and Co-op brought problems to the table when they merged.
The report concludes that Co-op underestimated the "vastly complicated" structure that merging with Britannia would create while the building society delivered an unwieldy commercial property loan book.